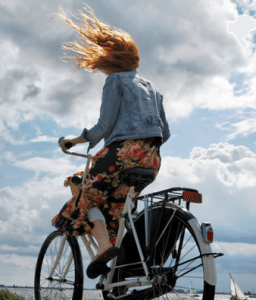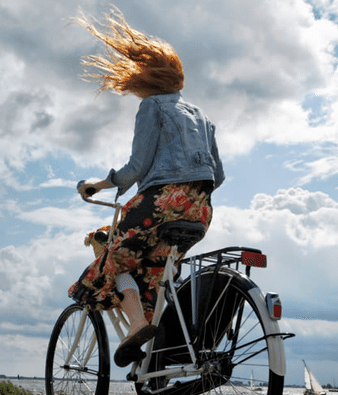 The company claims the amount raised in such a short time is a crowdfunding record.
Windcentrale, a Netherlands based crowdfunding platform for wind power, has raised €1.3 Million in just 13 hours by selling 6,648 shares in a wind turbine sold to 1700 Dutch households.  Windcentrale splits windmills into thousands of pieces called "Wind Share" and allows purchases to generate their own electricity.  According to the platform the waiting list for aspiring wind shares is accumulating rapidly.
The wind shares were sold for EUR 200 each and households bought single shares or blocks of shares. Each share corresponds to approximately 500kWh of electricity per year (the annual average household consumption in the Netherlands is 3500kWh).
Harm Reitsma, founder of the Windcentrale, comments: 'We expected things would move fast, but nobody anticipated the run on the wind-shares that happened yesterday evening. An increasing number of people want to generate their own electricity. Solar panels aren't always an option and so wind-shares in a remote wind turbine gives everyone the chance to take matters into their own hands and generate their own clean electricity. As a result, interest in our wind-shares has been huge, and continues to rise. A good example of Power To The People!'
Windcentrale has capitalized on the growing movement to crowdfund energy projects.  The company was founded in 2010 and aims to accelerate the switch to sustainable energy in the Netherlands. With the Windcentrale setting up cooperatives that own a wind turbine, participating wind-sharers become the joint owners of the wind turbine, and consume their own electricity.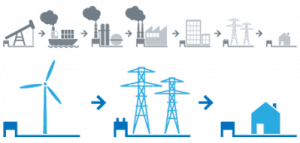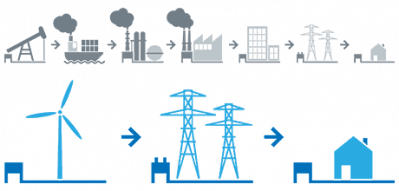 A dedicated smartphone App allows every owner to see wind speeds and electricity production levels 'real time'. In last night's crowdfunded investment, wind-sharers bought a Vestas V80 2MW turbine from 2005 that will provide them with clean electricity for the next 12 years. Next to the price of the wind-share, they will pay an annual turbine maintenance fee of EUR 23 per year. Even if electricity prices do not increase structurally over the next 12 years, the wind shares will still enjoy lower electricity costs than traditional energy consumers. With electricity levels likely to rise however, the wind-sharers are expected to enjoy significant annual cost savings.

Sponsored