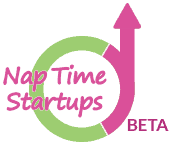 Crowdfunding platform Nap Time Startups has announced a crowdfunding campaign to raise seed capital on Indiegogo. The funds will be used to complete the development of a crowdfunding ecosystem and to recruit additional coaches. Both are needed to achieve the Company's 2014 goal of funding 1,000 women startups. Nap Time Startups is crowdfunding $90,000 or 25% of the total expense of the additional resources.
Nap Time Startups mission is fulfilling a need highlighted in a recent Kauffman Foundation study, A Rising Tide. It reported that the growth of women startups greatly lags behind their male counterparts. According to Alicia Robb, principal investigator at Kauffman, for every $100 of investment capital committed, women entrepreneurs receive only $5. The reason Robb notes is twofold: men start with more money, enabling easier debt financing, and the old-boys investment community has few women members.
Nap Time Startups is a new generation of "boutique" crowdfunding platforms that expand the market beyond mainstream sites. According to Catherine Snowman, Crowdfunding Manager,
"We focus on the needs of one community, mom and women entrepreneurs and their supporters – donors and investors. We want members to establish long-term relationships based on mutual values and trust."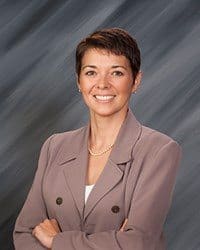 A main reason for Nap Time Startups' fundraising effort is to complete their crowdfunding ecosystem called My Startup. This initiative aligns the interest of the entrepreneur and her supporters and provides information not provided on other crowdfunding sites.
"For example, when completed donors will be provided a profile of the entrepreneur and her team, reports on product development, company expansion and how funds are being spent," says Snowman. "Likewise, entrepreneurs get supporters' profile, product evaluation feedback, needs and interests. Throughout the process, Business Coaches work closely with entrepreneurs providing financial and social media guidance to align their interests with their supporters."
The Nap Time Startups platform is in beta testing and will be open on Dec. 2nd with a first year goal of funding 1,000 startups. Pre-registration is currently open to entrepreneurs and crowdfunding donors and investors.

Sponsored Links by DQ Promote