An Ontario couple has a crowdfunding campaign live on GoFundMe now. It seeks a goal of $7,000 to help fund the couple's planned move to Scotland. Thus far they've raised just over $400 to put toward that goal.
Recently a piece on the campaign ran on DailyRecord.co.uk. It seemed benign enough, but what followed the piece was an open forum on the evils of crowdfunding personal moves like these. The article's comments lit up with criticism and chastising…
Are you kidding me? These scroungers want people to pay for their luxuries while we have so many people with a real need that could be helped. SHAME ON THEM!"Joz Molody," via DailyRecord.co.uk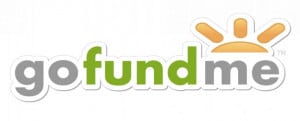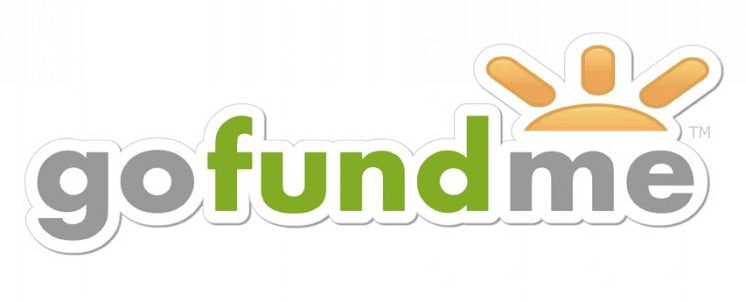 This hasn't deterred the couple from continuing their campaign. They addressed the criticism in a recent post to their campaign page…
So our little campaign was reported in Scotland, and as per the usual routine of the internet, only the mean and spiteful people responded. I'll not be addressing any of the comments except to say here that between my launching this and talking to the reporter, I have gotten a job. This does not however, negate what we are asking for. Any and all help is still needed and appreciated. If people would rather donate to a cause they feel is worthier, then please do. I know that there are a lot of people out there who need more help than us. But, our asking for a hand is NOT taking money out of anyone else's pockets. It is up to all of you out there who you choose to help, and if we aren't your pick, that's okay. I'm grateful for every single penny we get. Yes, I did the interview with the reporter to generate interest in our story and hopefully get a few donations out of it. I did not do it to be called "selfish", "stupid" and "foolish". We all have dreams, and very rarely does anyone accomplish anything alone. If you don't ask for help, chances are, you will not recieve it, and that's all we want…a little help from our friends.
This is becoming an increasingly common sentiment to campaigns like this, and it should be weighed by anyone looking to crowdfund a similar endeavor. A bit of crowd vitriol may come with any campaign looking to fund a personal journey deemed unnecessary in the face of stalwart charities and causes. The ability to tactfully manage situations like these is key if you hope for the crowd's cash.

For what it's worth, the campaign has seen five additional donations since the piece ran.

Have a crowdfunding offering you'd like to share? Submit an offering for consideration using our Submit a Tip form and we may share it on our site!

Sponsored Links by DQ Promote