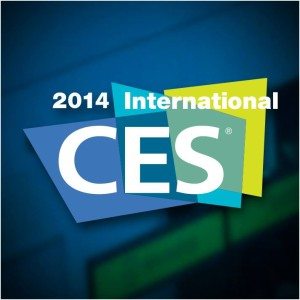 Crowdfunding continues to take center stage as the International Consumer Electronics Show, or CES, continues this week in Las Vegas. Last night USA Today released a video of three devices to keep your computer and home secure in 2014.
Of the three devices featured, two were successfully funded on Indiegogo. The Canary smart home security device is the most successful Indiegogo raise of all time at a hair under $2 million in crowdfunded cash. The Goji smart lock was also successful, raking in just over $300,000, more than double their goal.
2014 has really been a breakout year for crowdfunding at CES. It seems that if the device isn't made by a major manufacturer, chances are good crowdfunding was involved in market testing and funding.
Watch the video below…