SeedInvest, an equity crowdfunding platform that is currently operating as an accredited investor site, recently submitted two comment letters to the Securities and Exchange Commission (SEC).  The documents were posted to the section regarding proposed rules regarding the JOBS Act, Title III commonly referred to as crowdfunding.  This section of the JOBS Act refers to funding rounds of up to $1 million for non-accredited investors.  This "retail" crowdfunding has been widely touted as an enormous opportunity for startups and small companies seeking capital to finance their business.
SeedInvest hopes to become an active player in retail crowdfunding.  But they have expressed their concerns, as have many other industry participants, the proposed rules will create an insurmountable obstacle to the viability of popular crowdfunding.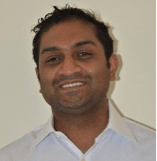 Highly respected SeedInvest General Counsel, Kiran Lingam, recently submitted two letters (published below) that surgically outline the challenges at hand.  Kiran states that;
"Based on our research, we believe the largest obstacle to making crowdfunding a viable option for startups and small businesses is the post-offering ongoing annual reporting obligations, including the annual disclosure and financial statement requirements … items create a cost structure that is out of proportion with the amounts proposed to be raised, particularly for smaller offerings under $350,000."
Kiran offers detailed data on the expected costs showing that in some situations the regulations could impact the fundraising company to the point the issuer would have a negative cash flow.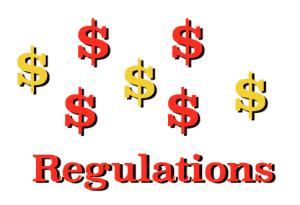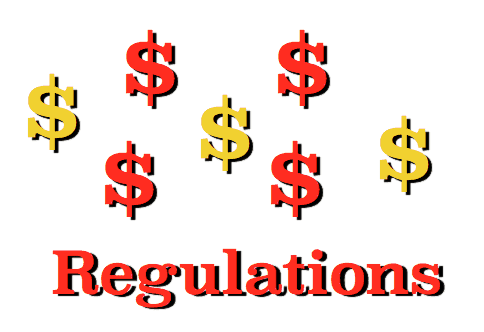 Ongoing reporting obligations, financial disclosures etc. end up costing not just the company but the investors who are looking to finance these startup companies.  Reducing the scope of requirements means more funds end up aiding the business.

In the second letter, Kiran advocates for an elimination for filing requirement for companies, after testing the waters, decide not to proceed with an offering.

While these points may be debated, Kiran points out the intent of the JOBS Act was to make crowdfunding a viable option for startups and  that changes need to be made to give true meaning to the legislative intent.

Both letters are published below in their entirety.

The request for comments was posted on October 23, 2013 and is scheduled to close on February 3, 2014.

[scribd id=202986224 key=key-1wa51h81lzatbm3zzbus mode=scroll]

________________________________________________

[scribd id=202986223 key=key-1to0usmip4p11ml445ls mode=scroll]

Sponsored Links by DQ Promote