Heather Schwarz-Lopes, the co-founder and Chief Strategy Office of Miami based EarlyShares, has joined the judging panel of the 2014 Miami Herald Business Plan Challenge. EarlyShares. launched in 2011, is a crowdfunding platform that connects accredited investors to "unique opportunities".  The platform hopes to move into "retail" crowdfunding contingent upon final regulations.
The Miami Herald Business Plan Challenge is an annual contest presented by the Eugenio Pino and Family Global Entrepreneurship Center at Florida International University. Any South Florida entrepreneur with a business idea or an operating startup that is less than two years old is eligible to enter the competition in one of three tracks:
The Community Track, open to all South Floridians
The High School Track, open to high school students (and co-sponsored by the Network for Teaching Entrepreneurship)
The FIU Track, open to students and alumni of Florida International University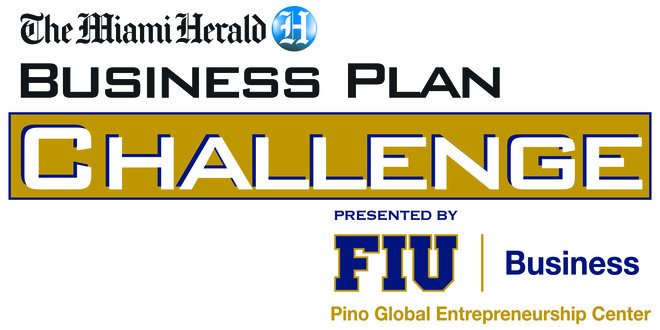 Heather Schwarz-Lopes of EarlyShares will serve as a judge for the FIU Track. The judging panels are comprised of serial entrepreneurs, experts and investors from the South Florida community who will evaluate entries to the competition based on overall quality of the business plan, content, and viability. The Miami Herald is accepting entries to the Business Plan Challenge until April 5, 2014.