Equity crowdfunding site Crowdcube has released the beta version of their "Investor Relations Portal".  This new feature has been developed to provide a central location where shareholders and crowdfunded companies may communicate both during a campaign and following the closing of the funding round.
Communication between backers of a company and the company's officers is paramount to maintaining transparency for an early stage company.  As most people understand, investing in startup companies is a risky proposition.  Objectives change and strategies are adapted to accommodate new opportunities and changing market dynamics.  Communication with your shareholders is key to not only sharing current events but also for recruiting some of the best advocates for your product or service.  Most all rewards based platforms provide this type of feature and many equity based platforms already provide a forum for announcements and discussion.

Crowdcube points our their new feature can be more effective than simply sending an email blast to several hundred owners.
Crowdcube has now combined their Pitch Update section along with their Q&A section to create a single forum.  Investors and followers will now receive an email alert when a new item has been posted.
Additional features added to the listing pages are:
Simple polls – capture and quantify community feedback quickly.
Alternative offers – a feature which has been operational for some time it now has some new functionality.
Investors may now view all companies they have invested in on a single page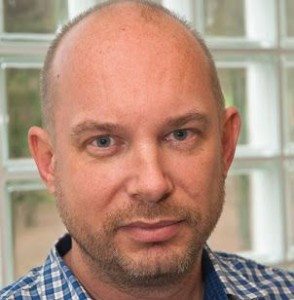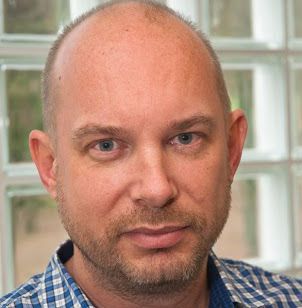 Darren Westlake, CEO and Crowdcube co-founder stated of the improvements;
"Since day one, Crowdcube has aimed to democratise investment by making it easier for everyday investors" said Westlake,  "this update to the platform is another step towards the giving Investors and Entrepreneurs the tools they need – and we've got more to come."
Crowdcube has raised over £17.5 million since launching their platform. They currently have over 57,000 registered members on their site.

Sponsored Links by DQ Promote