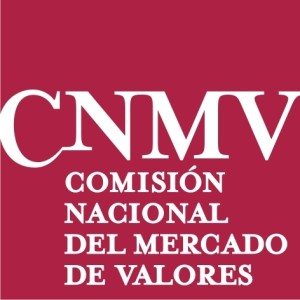 The Spanish Government and Minister of Economy and Competitiveness Luis de Guindos are weighing regulations that would limit both overall project size and individual contribution size for crowdfunding-related campaigns in Spain.
A draft bill would limit deal size to €1 million. Contributions for individuals would be capped at €3,000 per project, €6,000 per year. Platforms would be forced to register with the Comisión Nacional del Mercado de Valores (Spain's regulatory body for securities) and the Bank of Spain.
Crowdfunding platforms would also be required to have at least €50,000 of capital on hand and be insured for at least €150,000.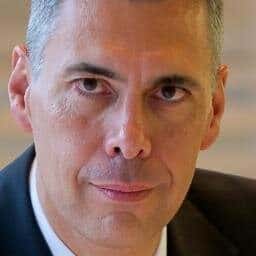 In a blog post on Medium, IE Business School professor Enrique Dans takes issue with the scope of this regulatory proposal in Spain…
What effect could regulation of this type have on Spain? In the first place, it will block the possible potential and development of a financial ecosystem, forcing entrepreneurs (from small-scale projects to established businesses looking to generate capital) to work much harder to achieve very limited goals, or simply to resort to the banks.
In the second place, it will reduce the appeal of Spain for overseas crowdfunding sites, which will likely leave the country out of a global phenomenon of growing importance, and one where major consolidation is likely to take place in the coming years. Needless to say, these proposed laws will also stifle creativity and new ideas, in all likelihood prompting a brain drain to other countries with more enlightened approaches to encouraging business.
Finally, it is worth noting that the Spanish government's proposed regulations on crowdfunding are extremely vague. At a press conference on Friday, it was not even possible to work out from the economy minister's comments whether the rules would apply to equity funding only, or include models based on prizes, the former radically different to the latter. This looks to be yet another case of ill-conceived legislation being rushed through with little idea of what it is supposed to regulate exactly; or worse, who it intends to protect.
The stakes are high in Spain. Spain's banking woes in the wake of the 2008 global financial crisis still have small business lending hampered. A robust crowdfunding ecosystem in Spain could help alleviate this issue for entrepreneurs, and advocates like Dans want to ensure the regulatory overhead remains low in order to encourage well-established global crowdfunding platforms to do business in Spain.