Greetings Insiders, from across the pond in beautiful London.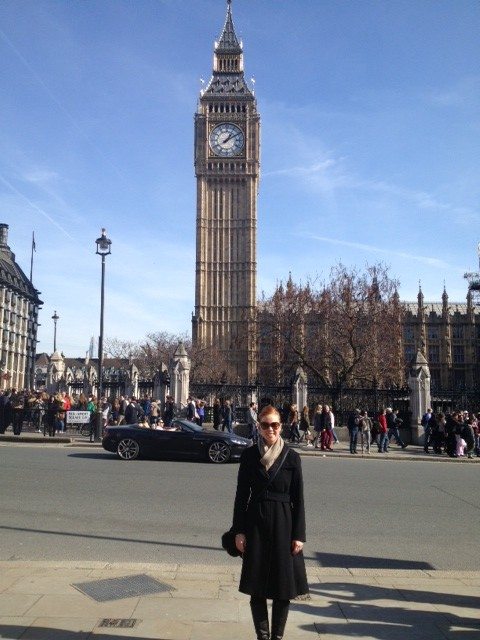 I am looking forward to my moonlighting gig as Crowdfund Insider's UK Foreign Correspondent.  This week I will have the pleasure to meet with many of the investment crowdfunding industry's heavyweights on both the equity and debt side of the industry.
The United Kingdom has led the world in many respects as they were the first country to truly offer equity crowdfunding to those interested in investing in a small business. While the regulatory process for retail crowdfunding has endured a long regulatory process, equity crowdfunding boomed in recent years – experiencing a 371% growth in 2013.  While the numbers may be small the expectations for expansion are high.
P2P crowdfunding has its roots in the UK as well.  Debt based crowdfunding has experienced hyperbolic growth in Great Britain.
I hope to capture a better understanding of the UK crowdfunding landscape and the regulatory environment.  Importantly I intend on inquiring about the incidence of attempted or successful fraud to see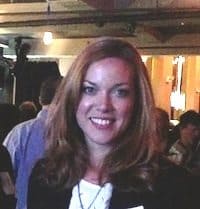 if the many fears held in the United States are justified.  While these are my goals, you may have questions of your own and I encourage you to enter them in the comments field and I will inquire and include their responses in my updates.

We Yankees have much to learn from our brethren's experience. I look forward to sharing with you over the coming weeks.

Pip pip cheerio!

_________________________________

Georgia P. Quinn, a senior associate in Seyfarth Shaw LLP's Corporate department, has spent her career representing public and private companies and investment banks in a wide range of capital markets transactions, including registered offerings and private placements of debt, equity, and hybrid securities. Over the last year, Ms. Quinn has led Seyfarth's Crowdfunding Initiative, helping clients stay at the forefront of the enacted and proposed SEC regulations. Georgia has conducted webinars, presented to the New York State Bar Association's Securities Law Section and the Business Law and International Sections, has been featured on Crowdfund Insider and has been invited to chair a panel on Crowdfunding for the American Bar Association in April. All views and comments above are strictly her own views and do not reflect the opinion or position of Seyfarth Shaw.

Sponsored Links by DQ Promote