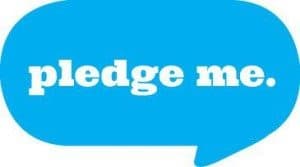 As regulation to legalize investment crowdfunding takes hold PledgeMe, based in New Zealand, will be ready to offer equity crowdfunding to Kiwi's.
In a statement on their site that presently offers rewards based crowdfunding the company stated; 
Yes, New Zealand is finally making the long-awaited move into the equity crowdfunding space. At PledgeMe, we've been watching and waiting for two years – and personally, it's a bit longer if you count my Master's thesis on crowdfunding. Overseas, they've been shaking their money makers in the space for three years (in the UK) and six months (in the US). Some of the reports coming out show how valuable this new form of funding is, and that it does support further raises.
Equity crowdfunding platforms will be allowed to raise $2 million per year offering shares in companies via licensed sites.  The prior regulatory environment did not allow any sort of financial interests in crowdfunding companies.  The new laws will allow businesses to raise capital without the burden of a formal prospectus or cumbersome financial reporting obligations.  This is viewed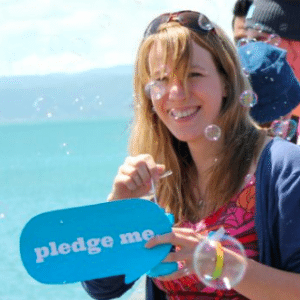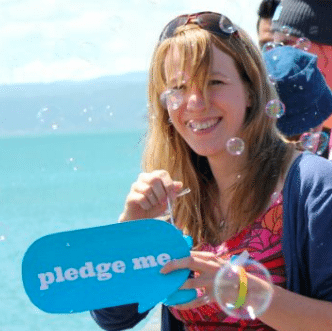 as removing barriers to capital allocation where previously only elite angel investors or venture capitalists had the opportunity to invest in small, yet promising companies.
PledgeMe, founded by Anna Guenther, is just under 2 years old and has raised over $2 million since launch.
Part of the government's financial regulation overhaul also streamlined the process for P2P lending as well.