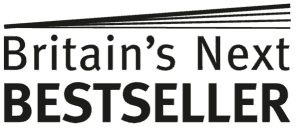 Britain's Next Bestseller, a crowdfunding platform for books, wants to revolutionize the way books are published.  Their simple mission – to shake up the way the publishing industry works. The platform follows the Crowdfunding model but states they do not risk the supporters' investment.

The new company was started by founder and CEO Murielle Maupoint and is part of her company Live It Publishing.
An often cited fact is that some of the world's best loved books nearly didn't make it to our bookshelves.  JK Rowling was advised by an editor to 'get a day job' since she had little chance of making money in children's books. Dan Brown was rejected by publishers because his book was 'so badly written' and the authors of the 125+ million bestselling 'Chicken Soup for the Soul' received over 140 rejections because 'Anthologies don't sell'.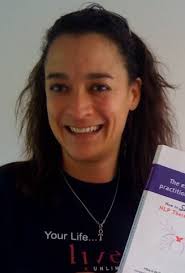 Britain's Next Bestseller wants to give authors a new way to get published without relying on literary agents, traditional publishers or self-publishing houses. They want to give authors a more profitable way to publish their manuscript and a faster way to see their dream go from manuscript to printed book. They also want to empower readers so they can decide the books that get published.
The platform will give authors access to powerful social media tools. They must demonstrate demand for their book by securing their target pre-orders. If they do a guaranteed publishing contract, with industry beating royalties,  their book will go from manuscript to printed masterpiece in just 12 weeks. The more popular a manuscript, the more resources they will invest to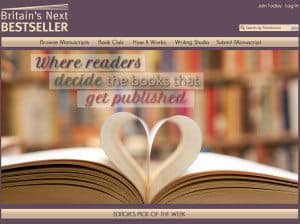 make it a Bestseller.

Readers are not required to risk an investment. If a reader places a pre-order, they are guaranteed to either get the book once printed or a refund if the author fails to hit their target pre-orders.

The site claims to have received a "deluge" of manuscripts already.  The platform will go live on Friday, March 28, 2014, with a group of talented authors they have "cherry picked" for the launch.

Sponsored Links by DQ Promote