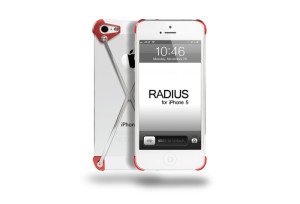 BiteMyApple.co is a unique e-commerce site.  Basically they take all of the super cool products for   Apple (Mac, iPad, iPhone, iPad) and bundle them all together on a single e-commerce platform and offer them up to the faithful following.  In a release posted on their site (mystery date), the company stated they had more than 60 products from Kickstarter including the Bolt, iDockAll, Rhino Shield and of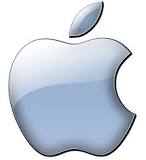 course much more.  I don't think anyone has ever tallied the number of products that are crowdfunded as accessories or services for Apple products – but there are a lot.  Trust me.
Chris Johnson founder of the savvy site stated;
"I had the opportunity to team up with amazing project designers on Kickstarter to begin selling products through the website.  For innovators—it's a platform to facilitate creativity, innovation, and entrepreneurial spirit. For consumers– BiteMyApple.co is a one-stop shop for the latest Apple tech gear on the market."

"The goal behind BiteMyApple.co is to be exclusive in helping you find the greatest designs that stormed through Kickstarter," adds Johnson. "With so many incredible projects in campaign-mode right now, the product pool is endless as are the possibilities."
Well Johnson has taken all of this a step further by bundling 12 tables at Macworld and then subletting a space.  Reportedly he is making a profit off of this set up too having rented the space for $20,000 and renting each table for $1700 a piece.
According to CultofMac, he has 12 different products that were crowdfunded on Kickstarter with the three top sellers being:
I am certain the other 8 are just as cool.