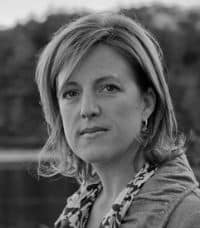 Former Wall Street analyst Whitney Johnson has joined the Launch Angels Investment Committee team for its Women-Led and Early Traction Funds. As co-founder and former president of Clayton Christensen's investment firm Rose Park Advisors, Johnson brings Launch Angels her insights into disruptive innovation and start-up valuation. Launch Angels, an investment platform focused on equity crowdfunding investments, is already actively raising capital for these two funds.
Shereen Shermak, CEO of Launch Angels, welcomed the addition of Johnson's expertise;
"Whitney is an experienced, astute analyst. Her decision to join our Investment Committee is a boon to investors. It's also a singular compliment, given Whitney's ability to identify powerful disruptions like the one Launch Angels brings to equity investing."

Johnson concurred with Shermak's thoughts. "Launch Angels is an excellent fit for my interest in disruptive investment trends and innovative startups."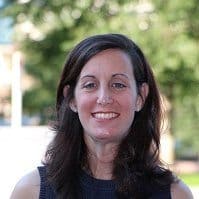 Johnson began her career on Wall Street working as a secretary, while studying business in the evening. She rose to investment banking and research roles at Salomon Smith Barney and Merrill Lynch. Johnson's financial acumen was recognized when she was rated by Starmine as a superior stockpicker compared to peers and became an Institutional Investor all-star—an honor repeated for eight consecutive years.
Today, Johnson is a widely recognized thought leader and strategic consultant on disruptive innovation, women in business, start-up investing, and more. She is a regular blogger for the Harvard Business Review, as well as author of Dare, Dream, Do: Remarkable Thinks Happen When You Dare to Dream.

Shermak noted that with the opening of the Launch Angels Women-Led Fund, Johnson's presence is timely.
"We've seen great interest from investors who believe as we do that there's huge opportunity in women-led and -focused startups. Businesswomen like Whitney amply demonstrate that."
Sponsored Links by DQ Promote