Equity crowdfunding compliance software provider Crowdentials has launched an open-source network for crowdfunding portals and companies raising capital through new securities rules enacted last fall by the U.S. Securities and Exchange Commission. The company is extending its product offerings to include automated bad actor checks for investment crowdfunding portals and potential investors. The Crowdentials Network will allow participating portals to cross-check investor accreditation and bad actor status through one streamlined platform, a move toward developing a true JOBS Act compliance ecosystem online.
The Crowdentials Network will provide two core offerings – Crowdviction and QuickCheck. Through its open-sourced Crowdviction product, crowdfunding portals and potential investors in an offering can perform mandatory bad actor checks and be provided with an in-depth report and sources that may confirm bad actor status. QuickCheck allows portals and issuers to quickly verify the accredited status of potential investors without requiring personal financial information, such as tax returns. QuickCheck, developed in conjunction with seasoned securities attorneys, goes above and beyond the SEC's outlined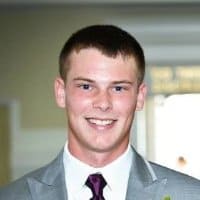 "reasonable steps" for verification to ensure peace of mind.
"Our intention is to build the first network of crowdfunding and investment portals, investors, entrepreneurs and brokers online to provide the scalable, low-cost services startups need to raise money in a post-JOBS Act regulatory environment," said Crowdentials CEO Rich Rodman. "When a crowdfunding portal or entrepreneur joins the Crowdentials Network, they gain access to all members' databases to see if a potential investor has been verified elsewhere. This benefits investors and entrepreneurs by being a one-stop-shop for investor verification certification and bad actor checks and provides platforms with a value-added service to potential investors and issuers."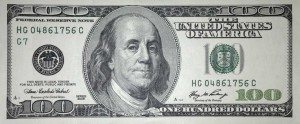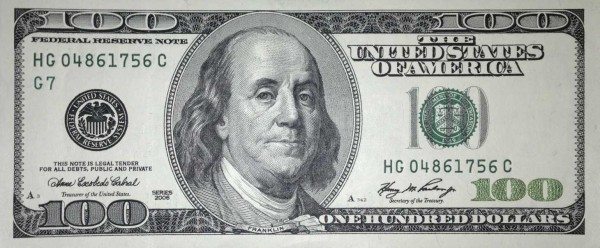 The company is working to integrate several crowdfunding platforms into the network, expanding its growing database. Platforms in the Crowdentials Network have access to an API that allows their entrepreneurs and investors to view the Crowdentials database, with portals and companies able to access this database through a low monthly subscription fee. They can also elect to verify investors and perform bad actor checks on an ad-hoc basis.

Sponsored Links by DQ Promote