Helping music artists through crowdfunding campaigns, musician-owned startup Payola.fm announced its offering bands a new way to raise funds.  Similar to giants Kickstarter and Indiegogo, the new musician crowdfunding website is focused exclusively on independent musicians.  While some bands are able to reach and attract fans through apps such as Spotify and Rhaposdy, some streaming platforms offer limited revenue. With that and the merchandise sales and touring, independent bands struggle with sustaining enough revenue to keep the groups together.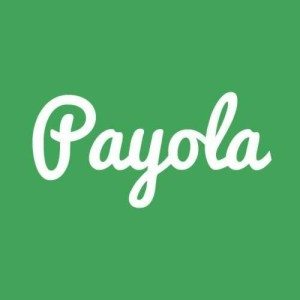 Recently launched at the South by Southwest (SXSW) music festival in March 2014, the Los Angeles based platform is seeking to grow through key partnerships ranging from Austin-based guitar manufacturer Moniker guitars to Philadelphia-based Broad Street Music Group.
Founder and CEO of Payola.fm Adam Oliver stated, "We're committed to helping musicians make quality music and connect with their fans. Crowdfunding can be a burden to many bands. Our approach is to offer a streamline platform that gives musicians control over their financial success."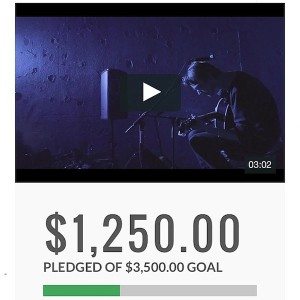 Payola.fm's campaigns will typically run for 30 days and will include the band biography, audio tracks, videos and photos. Investors are able to pledge at different sponsorship levels and each level offers various perks from merchandise, downloads or unreleased tracks to unique fan experiences.
Not even a month after its launched, Payola. fm has announced that bands already on site have successfully funded their projects and even exceeding campaign goals.
Payola.fm notes that when a campaign is successfully funded, the band will receive 96% of the total funds raised while it receieved 4% and absorbs the transation process fee.