The Equity Crowdfunding Alliance of Canada (ECFA Canada), which was created to raise awareness of equity crowdfunding, is hosting the 2014 Canadian Equity Crowdfunding Tour. The tour's events will take place in Toronto (April 24), Calgary (May 27), Vancouver (May 29), and Montreal (June 4). President/CEO of OfferBoard and Chairman of CFIRA.org Chris Tyrrell will be the featured speaker at the Toronto visit.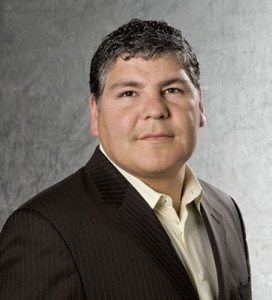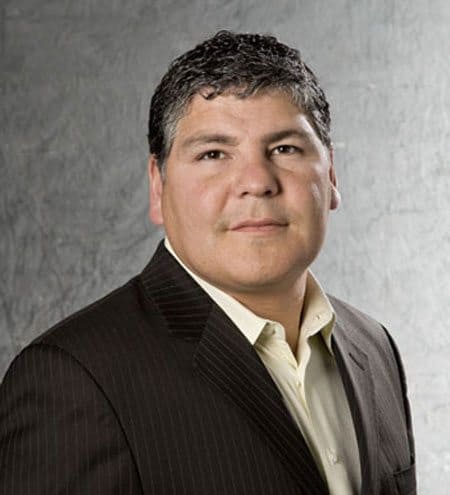 Founder and CEO of ECFA Canada Oscar A. Jofre stated, "We are particularly honored to have Mr. Chris Tyrell speak at the event. He will give us a unique perspect on the state of U.S. equity crowdfunding and related cross border dealings."
Mr. Tyrrell is the founder and CEO of OfferBoard, an investment platform that uses technology, big data and dating-style matching algorithms to help CEOs of growing companies raise capital and match investors with companies that interest them. OfferBoard's proprietary, patent-pending systems leverage the technology and data of the Australian Small Scale Offerings Board, the world's oldest small equities funding platform.
Chris has more than 15 years of experience in entrepreneurship, financial law, technology and capital markets. He has also managed and found two technology companies and has been involved in more than $20 billion financing transactions. As an attorney, he specialized in asset-based fiancé at the Wall Street law firm in Cadwalader, Wickersham & Taft. Before founding OfferBoard, Chris serviced as managed of Nehemiah Investments, a venture-focused family office in Princeton, New Jersey.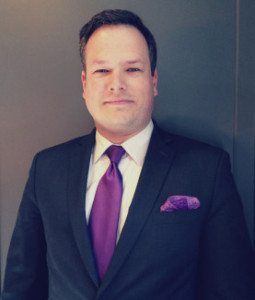 Mr. Tyrrell is a global advocate of crowdfunding and services as a chairman of CrowdFund Intermediary Regulatory Advocates (CFIRA), the leading advocacy organization for the securities crowdfunding industry in the U.S. He is a non-executive board member of the Australian Small Scale Offerings Board. He was also a delegate to the Third Global Entrepreneurship Summit. Chris is a graduate of the University of Texas and the University of Virginia, School of Law.
The ECFA is represented by companies and individuals with an interest in equity crowdfunding in Canada. ECFA Canada's mandate includes supporting, educating and developing the equity crowdfunding industry in Canada.