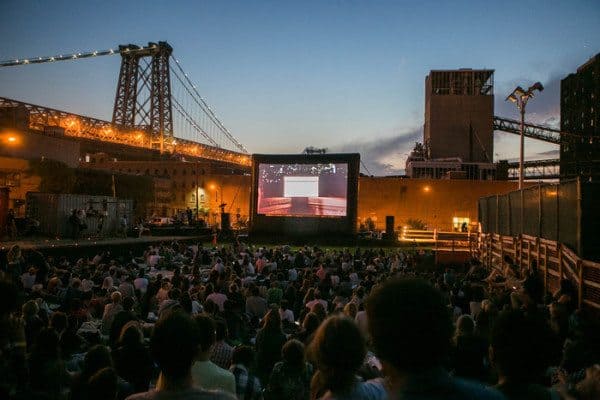 Gearing up for the 2014 Kickstarter Film Festival, the crowdfunding platform giant announced its ready to accept submissions for the New York-based fest that's happening this summer.  Features, shorts animations, documentaries, restoration, webisodes, music videos and so much more will take the stage in celebration of all the filmmakers coming out of Kickstarter.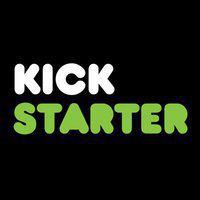 According to the submission website, in order to be selected for the festival, all work must be the product of a successfully funded Kickstarter project. It doesn't matter which creative category the submitted project was under, just make sure that the work itself either be film or video that was funded on the platform.
Another requirement for the festival is each work needs to have been finished with the last year. This means any time from January 2013 to present. Kickstarter notes that all feature-length work will be showed in selections, not full films. Works in progress are also encouraged and fine for the submission.  The website also shared in the past years it has screened selections from rough cuts and sneak previews.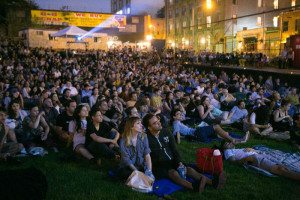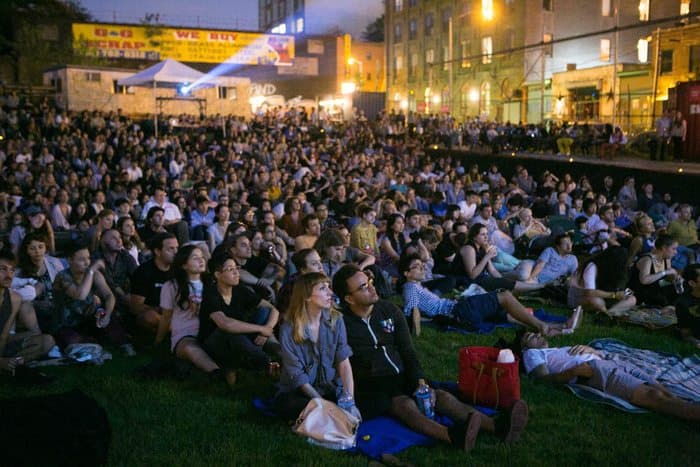 Kickstarter also shared details about last year's festival. Tons of people gathered in Brooklyn for an outdoor screening of 20 selections of its favorite film and video projects; musical performances; great food and drink provided by the creators of the website.
Last year's selection included Lotfy Nathan's dirt bike doc "12 O'Clock Boys," Bill Plympton's silent animation feature "Cheatin,' a restoration of Shirley Clarke's 1967 "Portrait of Jason," a webisode from David Gerlach's "Blank on Blank," and a year as seen through Cesar Kuriyama's "1 Second Everyday" app.
To submit, simply fill out the form on the Kickstarter Film Festival website, which asks for private links to the filmmaker's project Vimeo or YouTube. However, if the filmmaker prefer, they can also submit QuickTime files. The deadline to submit is May 14, 2014 at 11:59:59pm EST, and Kickstarter will get back to you in mid to late June to let you know if your film made it into the festival.