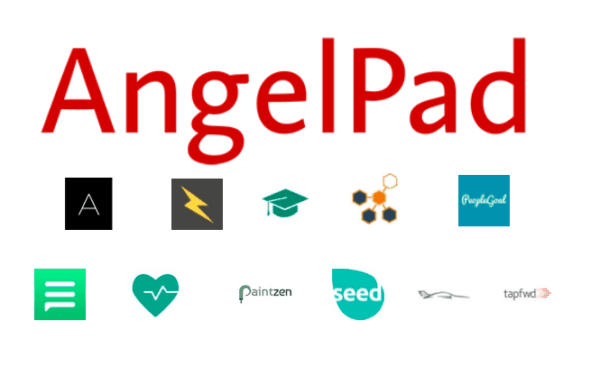 AngelPad, the mentorship program founded by ex-Googler and Managing Partner Thomas Korte, has just listed its newest graduates on a comprehensive crowdfunding campaign on AngelList.  The eleven startups leaving AngelPad's incubating nest each with individual crowdfunding campaigns on AngelList include Hiveary, TapFwd, PeopleGoal, Arthena, MediSyn, Blitzen, ValetAnywhere, JiggList, Seed.jobs, GradSavers and Paintzen.  To date, neither detailed financial nor investor information has been disclosed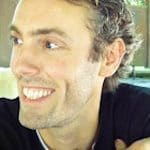 to non-investors.
Twice a year, AngelPad offers an extensive ten week mentorship program to selected startups in San Francisco (during the spring) and New York City (during the fall).  AngelPad's ten week program aims to cover all relevant aspects of a company's launch,  delving into all relevant aspects including idea to product, market fit, customer acquisition and fundraising. Other integral topics such as incorporation, immigration visas and fundraising documents are highlighted in their mentorship incubator program.  Special emphasis is placed on helping the selected entrepreneurial start-up founders to prepare for demo day, which occurs toward the end of the mentorship program and allows start-up companies to present their ideas, visions and products to several hundred investors.  Obviously, a great pitch and solid product remain essential to finding successful funding on demo day.  In exchange for its mentorship program, AngelPad receives stock from each of the incubating companies


they seek to propel.
What do the selected participants in the AngelPad mentorship program have in common? AngelPad advisees consist of amazing teams whose members possess a keen understanding of a particular problem. These technologically-focused people and their teams have the essential skill set required to solve the particular problem.  Furthermore, the start-up founders and teams show the leadership necessary for longterm business success.
Building on this premise, Korte describes AngelPad's three part goal in the mentorship program on AngelList campaign video:
1. "Is this an interesting market?  Is this an interesting way to solve a problem?  We look at what they have, break it down into visual components and build it back up to where it could be something very interesting."
2. "The second part is helping them to build the traction they need for investors to believe them, that the hypothesis and the problem they're solving actually works…that means getting to their first thousand customers or having their first hundred paying customers."
3. "Preparing them for demo day.  Demo day is really the final day of AngelPad, it's when investors come in, see the companies and decide if they want to have more meetings with them and eventually invest in them."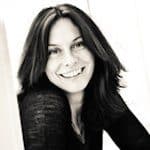 Enumerated on its AngelList campaign, Korte and AngelPad Partner Carine Magescas also oversee seventy-five incubating start-ups to whom have lent their leadership and investor network: Vungle, Postmates, Boxbee , Periscope, Buffer, TrulyWireless, Adku, LocBox, DailyCred, Osito, RolePoint, Kinnek, Cloudbot, Ribbon, Pipedrive, MoPub, UpCounsel, Crittercism, boomtrain, LendFriend, Storefront, PICT, Blink, Yobble, Pogoseat, SourceNinja, ElasticBox, iDoneThis, Hall, Sensor Tower, Iterable, tray.io, Wishery, Chasm.io, AllTrails, HumanAPI, SimpleReach , Runnable, ShopLogic, Piggybackr, Splash, DroneDeploy, Spotsetter, Fieldwire, Paintzen, TheShelf, Academize, Clipabout, Circl, Spotivate, tapviva, Chec, Prizzm, Roobiq, Seed.jobs, ValetAnywhere, Arthena, Audience.fm, ServerPilot, ScaleGrid, Issue, cisimple, Frugalo, TapFwd, JiggList, GradSavers, Buyou, MediSyn, Hiveary, Blitzen, PeopleGoal, Feedgen, Hug, Mobile Captain, and  Storie.


These start-ups have bigs shoes to fill, according to TechCrunch:  AngelPad "steadily graduates about a dozen companies in each batch, with solid alumni success stories including MoPub, which was acquired by Twitter last fall for some $350 million, and Crittercism, which has raised a total of $48 million. AngelPad itself has kept its operations lean and mean: the firm was self-funded up until this past fall, when it raised a tidy $7 million round from a small group of individual investors."  With these stellar results, investors will certainly be expectant for future mentorship program graduates and their potential successes.

Eager investors and tech innovators stay posted: although AngelPad currently is not taking applications for its eighth class, look for application window updates this month on its website.

 

Sponsored Links by DQ Promote