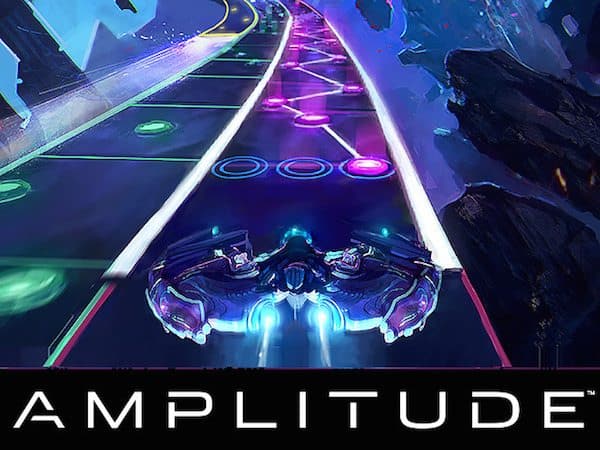 Last month, the video game development company Harmonix launched a $775,000 crowdfunding campaign on Kickstarter to hopefully bring its rhythm-action game, "Amplitude," to PlayStation 3 and PlayStation 4. Unfortunately, with only a week left of the campaign funding is falling short. Director of publishing and PR John Drake announced the company will put the project back on the shelf if the campaign does not fund.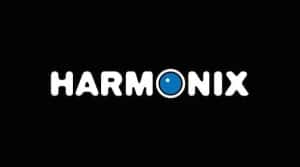 Earlier this week, Mr. Drake took to the company's blog to clear the air about the situation and answer questions from concerned fans. "Sometimes, our ideas for projects are small enough that we can tackle them on our own and self-fund – we're fortunate to be able to take those small risks without a third party. But other times a project come along that's too ambitious in scale, scope, or cost for us to be able to responsibly make it completely out of pock. In those cases, like any other group that wants to make an ambitious project, we have to find ways to pay for the development of the games we want to make."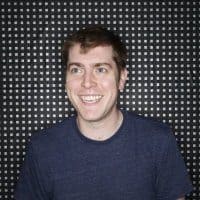 In the past, Harmonix has drawn most respective publishers with its popular games such as "Dance Central," "Rock Band," and the upcoming Xbox game "Fantansia: Music Evolved." But while those games took off without a hitch, Mr. Drake admitted "Amplitude" didn't sit well with the publishers the company approached. "Sometimes the publishers we approach won't fund a game that we're excited about and that we think fans would be excited about – maybe they don't think it fits with their portfolio strategy, maybe they don't think it would be commercially viable and worth their investment."
He then added, "In a different era, this would mean the game idea would be dead in the water – we'd simply have to walk away because publishing executives at a few companies don't share our vision."
Mr. Drake also revealed the initial $775,000 goal is actually "less than half" of the project cost for the game. "Even in the scenario where we raised the $800,000 or so on Kickstarter, we'll be risking more of Harmonix's money than we probably show – all because we want to make this game so badly. Harmonix had successes in the past that let us keep the studio going and make small games, but at this point our coffers as a company aren't full enough to fund the entirety of 'Amplitude' by ourselves. There isn't a secret vault of 'Rock Band' money that we've forgotten about.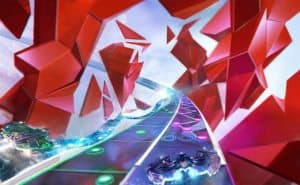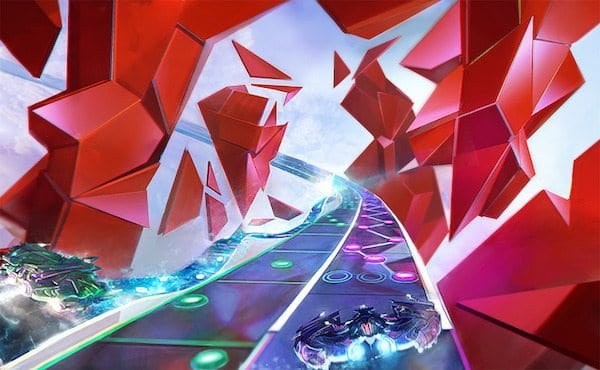 "This Kickstarter [campaign] isn't a ploy to get crowdfunding in order to see a bigger profit- it's a desire to see a horizon where the game we have in our heads has a chance to break even. We're hoping [fans] join us in the enthusiasm for the game and help us ensure we can take shot at it, even with the serious risk to our bottom line that's involved at our base level of funding."

In 2003, the company created a smaller version of the game that "defined the PlayStation 2 era of interactive music." 11 years after the game's release, Harmonix has decided to respond to the pleas from devoted fans of the game and revisit this game to update it to the modern age. Since the launch, the campaign has raised $284,082 from 6,699 backers.

Have a crowdfunding offering you'd like to share? Submit an offering for consideration using our Submit a Tip form and we may share it on our site!

Sponsored Links by DQ Promote