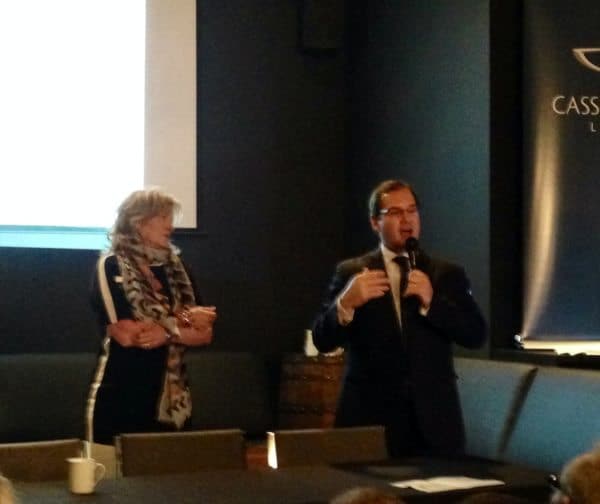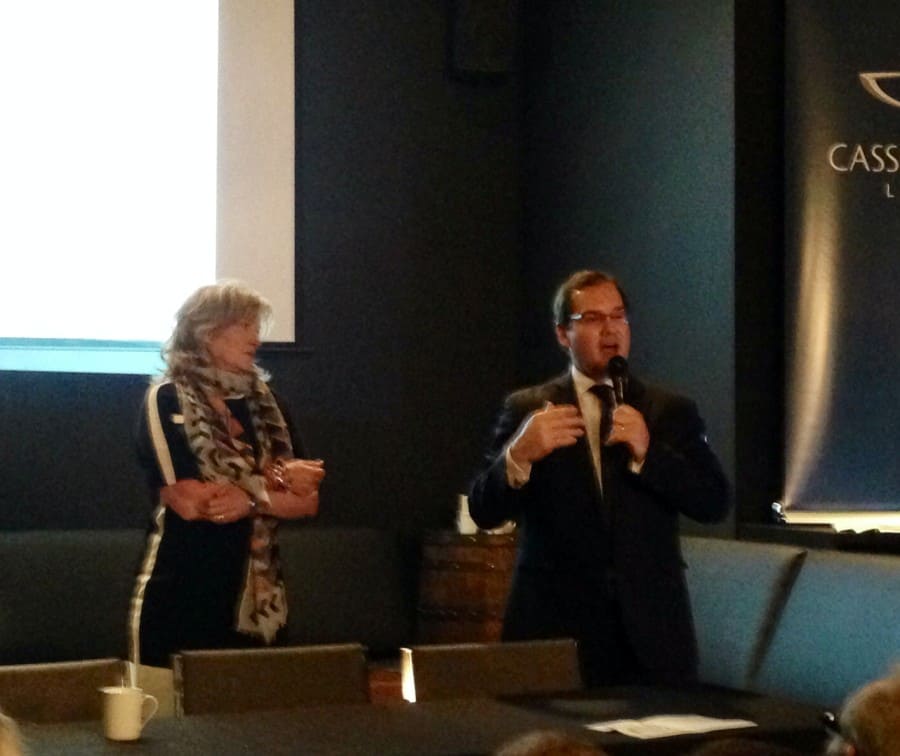 The below presentation was delivered by Equity Crowdfunding Alliance of Canada (ECFA Canada) Co-Chair Brian Koscak a the inaugural conference in Toronto on April 24, 2014.  The deck was delivered in association with a panel that included:  Carlos Pinto Lobo  from MaRS SVX, Sandi Gilbert of SeedUps, TimMcKillican of OpenAvenue and Peter Paul Van Hoeken from Silver Maple Ventures.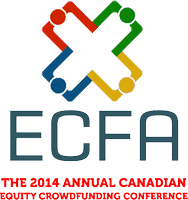 The discussion was largely a snapshot in time about who was operating in Canada today. MaRS SVX is a Canadian social impact investment market that is currently in operation.  Sandi Gilbert, a well known advocate in the investment crowdfunding industry, shared her insight and perspective on her portal SeedUps Canada that is offering investments in startups today.  Peter Paul Van Hoeken is preparing to launch an online platform FrontFundr and will operate as an exempt market dealer. Finally Tim McKillican presented on Open Avenue a real estate crowdfunding platform based in Ontario sharing how crowdfunding will utterly transform real estate investing.
The ECFA Canada has scheduled a series of roadshows over the coming weeks to continue the broadening the reach of the crowdfunding message.
[scribd id=224803502 key=key-t7hadiBVNtpLN5c8PMrb mode=scroll]