The San Francisco Maker Startup Weekend is not your typical hackathon.  This one is not all about cool software but cool hardware – developed during a 54 hour event.  Sure it's easy enough to cast a few spells and craft some really cool code but to deliver a new hardware product in weekend.  That's awesome.
So what does this have to do about crowdfunding?  Everything. Because crowdfunding is the catalyst that has sparked a global revolution in hardware development. Makers may now take a dream from ideation to retail reality within months – instead of the standard years it took previously.  If your product rocks – offer it up in a well structured crowdfunding campaign and you will discover pretty quickly if the crowd concurs.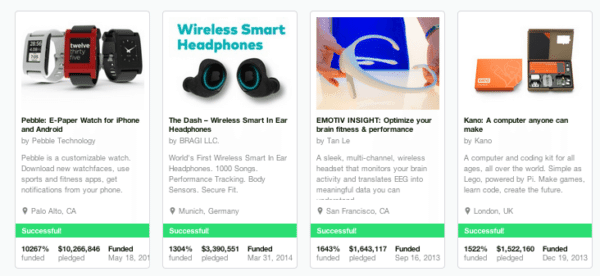 Products like the Pebble smartwatch, Oculus Rift, Tile or umpteen other examples have trailblazed a new path for fast market validation.  And this is just the beginning.
For those of us that went the business school route we remember the stacked classes about product development, marketing and finance, learning by heart the established path to product approval.  While these tools are still valuable – I would like to declare that times have officially changed.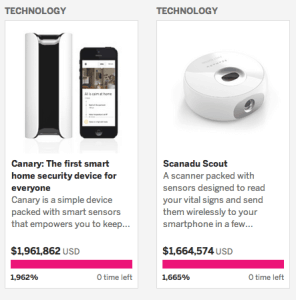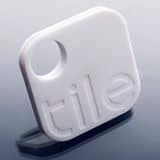 One of the lead sponsors of this event, PCH – alongside their co-conspirator Highway1, have experienced this epiphany. They are developing a unique ecosystem to incubate and foster those of us blessed with the creative power to see around several corners and then design the product – that no one quite knows they dearly need.  SF Maker is part of this paradigm.
SF Maker Startup Weekend is a 54-hour event where the whole product team converges.  Developers, designers, marketers and managers gather to build products, and maybe launch a startup.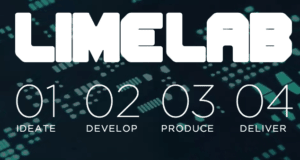 The whole process begins with open mic pitches on the first day. During Saturday and Sunday, teams design and develop business plans while constantly streamlining their startup vision.  They will have access to tools like 3D printers to aid in developing prototypes to help visualize final concepts. On Sunday evening the diverse teams will demo their prototypes and as you would expect – be on the receiving end of feedback from a solid group of judges.
Speakers at the event include Vijay Chattha who founded VSC & Wareness.io.  His firms were the marketing power behind Tile, COIN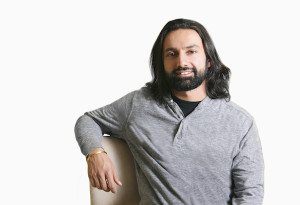 and other self crowdfunding mega-hits.  He will be joined by Andre Yousefi, co-founder at Lime Lab (another PCH Portfolio Company) – a design and engineering firm.  Judges include many well known names including Kate Drane – hardware lead at Indiegogo.

For makers –  these are very exciting times. The SF Maker Weekend is poised to become an iconic event for the new world order of hardware creation.

Sponsored Links by DQ Promote