A-Film Benelux and Symbid have formed an agreement for cooperation for crowdfunding various movie titles. Dutch investment crowdfunding platform Symbid has already had several films such TRIPPEL trample funded, thus demonstrating that crowdfunding is a valuable addition in the film financing. Symbid will be exclusive to A-Film crowdfunding.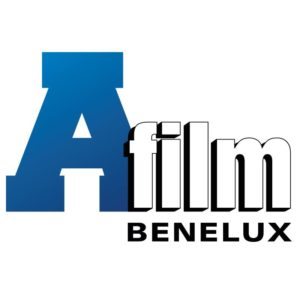 The first title film title, partially funded through the Symbid is THE SURPRISE.  The film features Oscar-winning director Mike van Diem Jeroen van Koningsbrugge and Georgina Verbaan.
A-Film Benelux expects many Dutch titles in the future. Directors Coen Michielsen and Sim van Veen are very excited about this new collaboration. Van Veen commented:
"Both parties are mutually benefitted, A-Film can now offer the power of Symbid which means that producers will have an additional means of financing and we can use our knowledge and market position."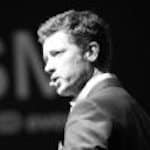 Symbid's cofounder Robin Slakhorst commented:
"Crowdfunding is not unique, but allowing individuals a direct investment in a film is completely new. Individuals want more than just the movie; they like the experience of making a film from the beginning.  Following the successful film campaigns we are inundated with inquiries from film producers who wanted to participate, that was reason enough to find out who knows the market through and through. "
The collaboration between A FILM Symbid Corporation and was officially launched on 12 May.