Entrepreneurs, start-ups or existing businesses that want to raise funding through crowdfunding, angel investments, bank finance, venture capital, grant or other sources, can significantly increase their chances of raising the finance by using the FundMyBiz Cloud-Based business planning and financial forecasting tools.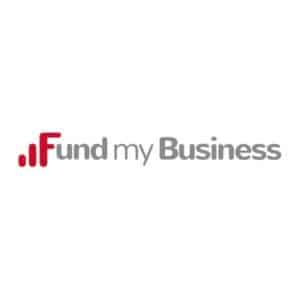 The FundMyBiz's tools have been developed using a methodology that has raised millions of pounds of funding over many years. They are available via 'Software as a Service' (SaaS) so that the business plan and financial forecasts can be accessed and worked on from anywhere using a web browser enabled device via a simple monthly subscription account.
Three "editions" of the tools are available with each "edition" focused on helping specific types of businesses and entrepreneurs to raise funding. The FundMyBiz tools can be used by startups, micro businesses, sole trader, early stage or corporate businesses, university spin-outs, social enterprises, SMEs, and non-profit organizations, while making the business planning process as simple as possible.
Using the FundMyBiz Tools may also help to provide the supporting documentation needed to open a business bank account, apply for place on a business growth program or make an application for a place in a business incubation unit. Subscription costs start at just £10 per month.

Starting a crowdfunding project at Patronomy is simple and the business plan that is generated from Fund My Business can be inserted or referenced from the project page for backers to see.

Sponsored Links by DQ Promote