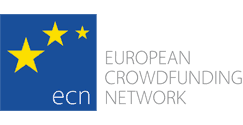 European Crowdfunding Network (ECN) has announced their convention will be held in Paris, France this coming December.  The gathering will attract stakeholders from all aspects of the emerging crowdfunding industry.  Organizers hope to continue to build upon the continents promising growth and further develop the European framework for crowdfunding.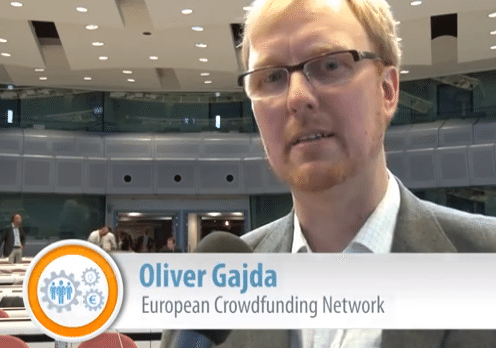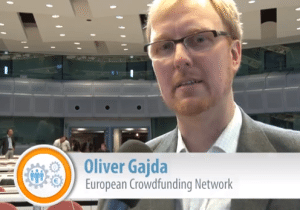 ECN Chairman & Executive Director, Oliver Gajda, stated about the forthcoming event;
"Paris is becoming one of the most important places for European crowdfunding, with a thriving and innovative crowdfunding sector on the ground. We hope to be able to build on this positive momentum and encourage exchange of best practices amongst crowdfunding professionals, policy makers and regulators, as well as stakeholders focusing on aspects such as customer protection, culture, innovation and capital markets."
The ECN is a professional network advocating self-regulation and transparency for all aspects of the crowdfunding industry.  The organization was founded in 2011 and formally incorporated as an international non-profit organization in Brussels, Belgium in 2013.  The ECN has been at the forefront in crowdfunding advocacy, most specifically investment crowdfunding, as a much needed catalyst to aid in the economic growth of the European community.  The ECN and its members regularly interact with policy decision makers both at the EC and at the national level.
Crowdfunding is facilitating private individuals to play a direct, and growing, role in funding the of small companies.  The ECN states they intend to;
"..increase the understanding of the key roles that crowdfunding can play in supporting entrepreneurship of all types and its role in funding the creation and protection jobs, the enrichment of European society, culture and economy, and the protection of our environment."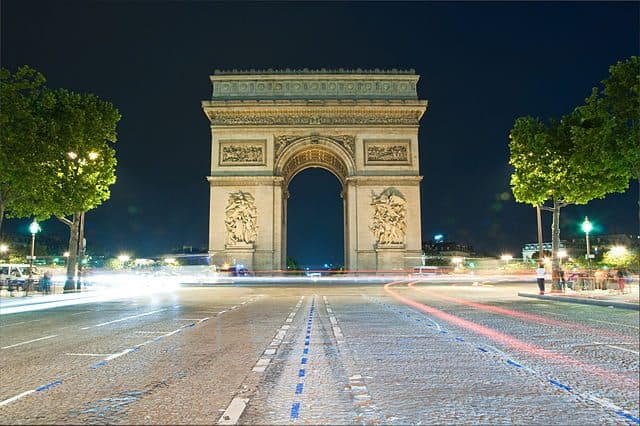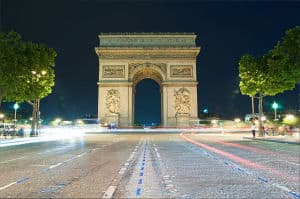 According to the ECN Paris was chosen over a number of competing locations, as  the French government has more than other member states openly implemented a proactive promotion of crowdfunding and created an enabling, flexible legal framework that welcomes pan-European harmonisation. 

The European crowdfunding industry and all related stakeholders will convene in Paris, on 11-12 December 2014.

Sponsored Links by DQ Promote