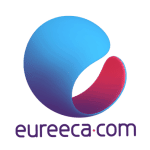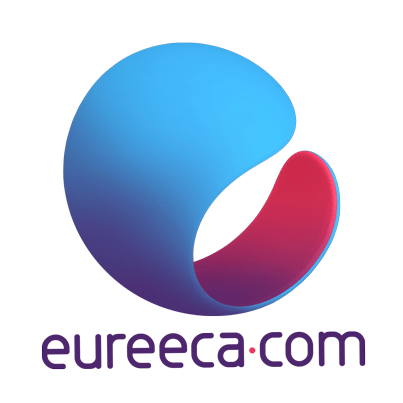 Dubai based equity crowdfunding platform Eureeca has exemplified the surge in entrepreneurism in the MENA region.  In many ways, this platform is leading the charge – proving what can be accomplished in a part of the world that has not traditionally been known as a catalyst for startups and innovation.
Several months back, Crowdfund Insider contributor Dr. Richard Swart, wrote about the Middle East after visiting the area stating this region will "become a hotbed of innovation in crowdfunding and alternative finance".  Eureeca is emblematic of this statement and the undisputed leader for crowdfunding in this part of the world.
After "one short year"  Eureeca has successfully raised over $1.3 million from 4,617 investors to help finance growth stage businesses.   These investors have come from all over the world to support these young companies.
A few facts from the past year:
Single largest investment $61,000
465 companies have signed up to use the platform
On average it takes 54 days to get fully funded
Average number of investors in a offer is 29
So happy birthday Eureeca.  You are doing great work.  All the best for your forthcoming year.

Sponsored Links by DQ Promote