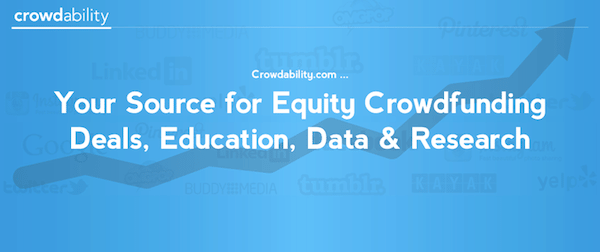 Imagine investing in blockbuster companies like Facebook or Google before they were publicly traded. It's estimated that Google's earliest investors made 3,000% on their investments when the famous Internet search engine went public.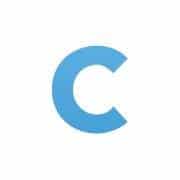 Inspired by these types of returns – but aware that individual investors need help navigating these waters, Crowdability has formally announced its launch on Wednesday morning.
Crowdability is an independent education and research service that targets the $300 billion market for equity crowdfunding. Rewards-based crowdfunding sites like Kickstarter have been around for years. Now that individuals investors can receive equity in "the next Facebook" or "the next Google," the market is set to explode.
Crowdability aims to inform and protect these individual investors. When its founders, Wayne Mulligan and Matthew Milner, first heard about the JOBS Act, the new legislation that makes crowdfunding possible, they recognized the positive impact it could have on start-ups, investors, and the economy. But, as Mr. Mulligan stated, "We also recognized that, if not properly education, individual investors could lose a lot of money."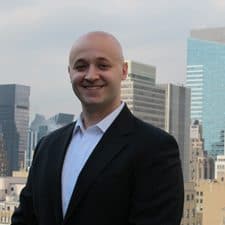 Both Mr. Mulligan and Mr. Milner have extensive financial and startup experience. In addition to his early career at investment banks like Bear Stearns and Lehman Brothers, Mr. Milner more recently served as Entrepreneur-In-Residence to Hearst Magazines, after the publishers acquired an Internet company he'd founded.
Mr. Mulligan's last business, a financial education company that served over 250,000 individual investors, was acquired by a global financial publisher in 2011. Their shared passion for startups and experiences working with individual investors, led them to launch Crowdability.
Crowdability publishes a four-day-a-week newsletter. The content includes educational essays, as well as a digest of equity crowdfunding deals from across the web. Additional educational material and research reports can be found throughout the company's website. To help investors learn the basics about startup investing and crowdfunding, Crowdability just released a free 47-page Equity Crowdfunding Action Kit.
The company has also announced on Wednesday that it raised $1 million in seed financing. It plans to use these funds to build education programs and research services geared towards individual investors. Participants in the round include Howard Lindzon of StockTwits and Social Leverage, and Steadfast Venture Capital.
Sharing thoughts about the company, Mr. Lindzon stated, "We were early investors in [equity crowdfunding platform] Angel List, and we've always believed that as equity crowdfunding became mainstream, a trust source of research and education would need to emerge.

"Crowdability has the team, the integrity, the expertise and now the capital to fill this role. They've already made great strides. Now the Social Leverage team and I are excited to roll up our sleeves and speed up their access to startups and the investment community."
Sponsored