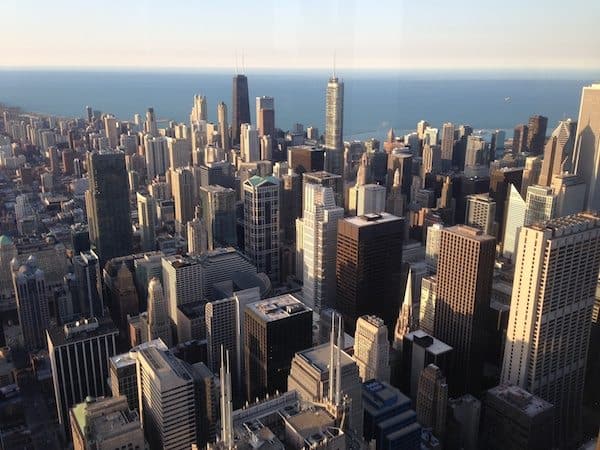 Ready to take its love for crowdfunding overseas, Australian-based Pozible is set to launch its new project The Chicago Edit on June 26th. The platform will be making its way to the Windy City to see some new aspiring projects from up and coming entrepreneurs. This is the first of many events that Pozible will holding in the U.S. this summer.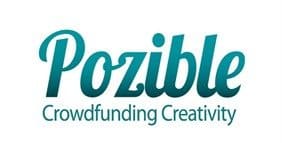 According to Pozible's blog, "We'll be taking the time to celebrate different cities around the US and our first pit-stop is in Chicago. We're creating a hyper-local page that puts the home-grown culture and change-makers in the spotlight, along with some fantastic locally driven crowdfunding campaigns.
"Pozible can't wait to get started and plan to launch The Chicago Edit on June 26th! This is directed towards everybody and anybody who is interested; whether it in an event we are operating during our launch, running a campaign with us or by supporting your local creatives by pledging towards a project, we'd love to have you on board from the outset to help make this happen & celebrate Chicago!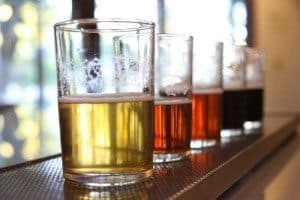 Sharing details about the event, Pozible wrote, "We're so excited to have a huge lineup of partners with venues putting on fun events which will include a crafty afternoon (beer meets craft), a bocce tournament, crowdfunding workshops, a guerrilla music event (where you least expect it) and many more music and craft beer-fueled events.
"We play to utilize the Pozible global crowdfunding platform and international creative community to spread the word about local artistic, social enterprise and startup endeavors that deserve everybody's attention and will be coming to your city soon."
The Chicago Edit is set to run June 26th to July 3rd. To those who are unable to make it to the event, Pozible noted fans can discuss where the platform should go next via Facebook, Twitter, Instagram or Tumble.