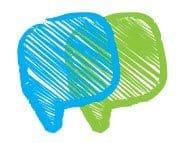 Crowdfunding platform Pubslush has expanded its community program and revamped its site design, boosting their value as a resource in the publishing process for all key players in the industry.
The platform, previously available only for book authors, has now opened its doors to accept all literary projects. This includes, but is not limited to, screenplays, audiobooks, book tours, mobile book applications, educational projects, philanthropic literacy initiatives, and more.
Vice President and co-founder of Pubslush Amanda Barbara stated, "By broadening the types of projects we accept, we plan to increase our users and traffic to build upon our strong community of writers, readers and publishing professionals while still staying true to our mission and literary foundation."
Pubslush  also has introduced other strategic features that allow for increased platform engagement and streamlined user activity. The Launchpad is a landing page where campaigners can drive pre-campaign traffic and gather emails of interested contributors up to 90 days before the campaign goes live. This is not only a beneficial marketing and branding tool, but can also aid in building momentum and securing an audience before the campaign launches.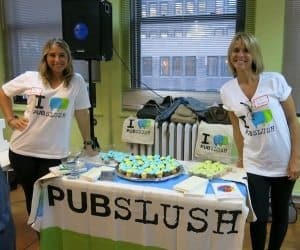 The platform now offers its users a comprehensive assistance package. Through the Pubslush Prep Program, campaigners can purchase marketing assistance to jumpstart and support their campaign efforts. Packages range from $50-$250 with additional social media support.

Similar to crowdfunding giants Kickstarter and Indiegogo, Pubslush provides specialized crowdfunding solutions to both authors and publishers. The platform allows readers to participate in the publishing process as well as provide feedback to both aspiring and established authors. It was also awarded a five-star customer service rating on crowdfund review site CrowdsUnite.

Through this innovative process, Pubslush provides authors the ability to make more-informed and creative business decisions, redistributing the power in the publishing industry and creating a more vibrant and diverse literary market.

Sponsored Links by DQ Promote