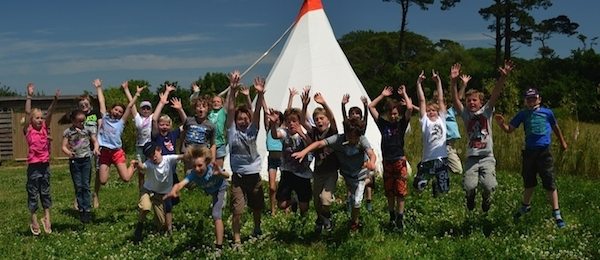 Smart Crowdfunding LLC has brought mainstream crowdfunding to the younger generation. Their new platform, Crowd-Fund-Kids, launched in July 2014, and will initially be available in four countries: United States, United Kingdom, Ireland and Canada.  However, they plan on expanding their platform into more countries in the near future.  Crowd-Fund-Kids will not only give young entrepreneurs a forum for introducing their ideas to the world, but it will also revolutionize team-effort fundraising for schools, youth groups, clubs and youth focused activities.
CEO of Smart Crowdfunding LLC, Shane Liddell, was inspired to create this platform after a few young fundraisers approached Smart Crowdfunding for help. This displayed a real need in the crowdfunding world for these young fundraisers and groups to have a place where they could go in order to crowdfund their own ideas.
Liddell stated, "While growing up, every one of us has been involved in some form of fundraising effort, be it with school or extracurricular activities. That means we can all relate to the hard work that comes with these endeavors. Crowdfunding opens up a lot of doors, and makes fundraising easier and more rewarding."
A school or youth group will no longer be limited to their small community when raising funds for their group needs or events. This platform will open the doors and broaden the group's reach, which will enable these fundraising endeavors to become bigger and better. Crowd-Fund-Kids will be open to young people of all ages, even into the early college years. While it gives these young individuals the power to manage their own campaign, it also gives parents peace of mind on the security front. The functionality of the site requires children under the age of thirteen to get parental consent upon sign-up by   automatically sending a parental consent form to the parent's email address.
Another aspect of the functionality is the ease with which a campaigner can add team members to their campaign. This is an important aspect because many schools raise funds for supplies or activities as a group effort.
"This platform will have a scope far greater than the limited individual fund-raising efforts found on other platforms" Liddell states. "It will be a great tool for classrooms, schools, youth groups, sports teams and many other youth activities to encourage kids to work together and raise funds as a team."
Sponsored Links by DQ Promote