Possible Scam Crowdfunding Site Created to Dupe Unwitting Donors.

SilverAlms a donation crowdfunding site claims to be the "Worlds First Charity Crowdfunding Portal".  But is it really?  The site appears to be a clone of crowdfunding campaigns from other platforms such as Indiegogo and GoFundMe – created to take advantage of the unwitting.   The site states on the home page:  "I need help.  Share your agony with us.  We will help you."  The only thing this site will probably assist you with is by separating hard earned money from your wallet.
The alleged scam crowdfunding site was brought to the attention of Crowdfund Insider by Barry James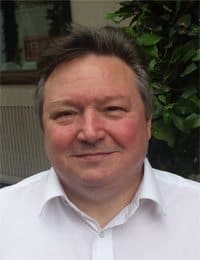 and his team at TheCrowdfundingCentre who uncovered the possible fraud.  James stated in a comment about SilverAlms;
"We are very concerned about new site Silveralms.com which appeared only recently claiming to be a donataions Crowdfunding site. On further inspection the projects they have submitted seem to be clones of those on other major platforms. Silveralms have failed to respond to queries via either the email address they've registered with us or their on-site mail form. These were red flags.
We now see that they are accepting funding for their clone of the prominent One Direction / Doncaster Rovers "#FansUnited" Tomlinson/Ryan Trust fund after the official fund closed. Now that Crowdfunder.co.uk have confirmed that SilverAlms have no known connection to the campaign some pretty clear alarm bells are ringing.

We all need to be vigilant and given all this we'd advise any contributor to check and be sure they are entirely satisfied before making any contributions via Silveralms as we can't be sure that the funds will reach their intended destination as things stand."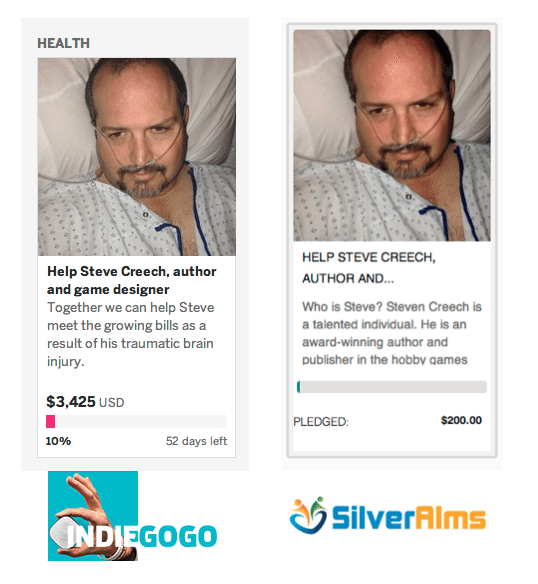 Beyond the #FansUnited crowdfunding campaign mentioned by Barry, the "featured" campaign on SilverAlms is to "Help Steve Creech, Author and Game Designer" raise $35,000.  With 39 days left to go the campaign on SilverAlms apparently is not having much success.  A quick look at the campaign on Indiegogo shows a bit more progress.  The Creech Indiegogo campaign has raised over $3400 with 52 days left.
Interestingly though – there is a post in the comments of the Creech campaign that calls SilverAlms a "legitimate platform".
Another campaign replicates an effort on GoFundMe to raise funds for the Johnson family who lost their home in a fire.  I wonder if the Johnson family is aware they have allegedly raised an additional $4500 on Silver Alms?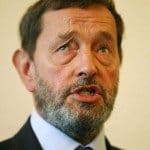 There are two "testimonials" posted on the site.  One of them states:
NICE SERVICE

Happy to know that SilverAlms is now going online. They have been doing wonderful service to the society throughout the years and we wish them all success with the online crowd-funding service
The quote above is associated with the image of David Blunket.  A Member of Parliament and former Home Secretary in the UK from the British Labour Party.  Do you believe he willingly lent his name to such a cause?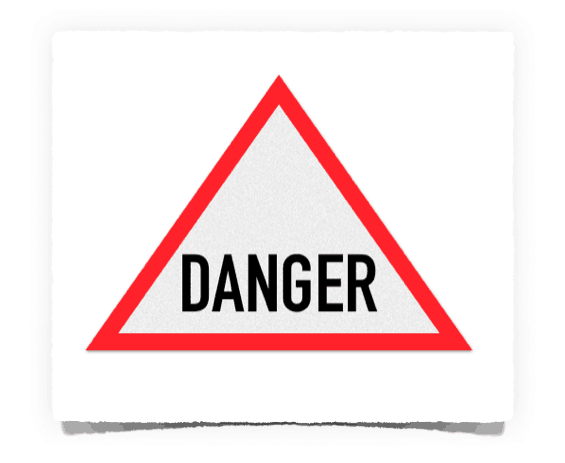 SilverAlms, a site that claims to be operating for "years", was only a recently launched.  A quick search on WhoIs shows the site apparently originated in India from the province of Kerala.  The crowdfunding platform is hosted on DigitalOcean in New York.
The attempt at a crowdfunding platform claims to be, "Motivated by the principles of compassion & fraternity, SilverAlms aim to provide people around the world with most required help at the best required time."
The one obviously accurate statement on the site declares:
"Your wallets are our treasury; Your kindness, our strength"

Be careful.

Sponsored