NakedWines.com, a crowdfunding platform that removes the middleman between winemakers and wine drinkers, has rolled out a same-day delivery service for wine orders from San Francisco. Wine enthusiasts who submit orders by 1 p.m. Monday through Friday can have their cases delivered the same day, making that evening's dinner party or weeknight gathering of friends more enjoyable.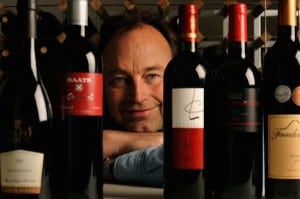 Founder of NakedWines.com, Rowan Gormley, noted,
"We've already turned the traditional approach to making and distributing wines on its head with an interactive platform that gives wine drinkers a way to directly fund and interact with trend-setting winemakers as they follow their unique visions. Disrupting the product delivery timeline seems like a logical next step."
NakedWines.com aims to give regular people access to top quality wines without the huge retail markup. The company's angel investors contribute $40 per month, which they can spend on whichever wine they like whenever they choose. The company then uses contributions to fund independent winemakers as they develop top-quality wines under their own labels. In return, angels get exclusive access and preferential pricing – 40% to 60% off the going rate.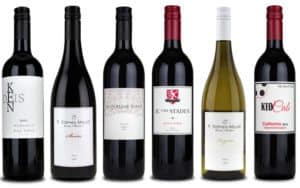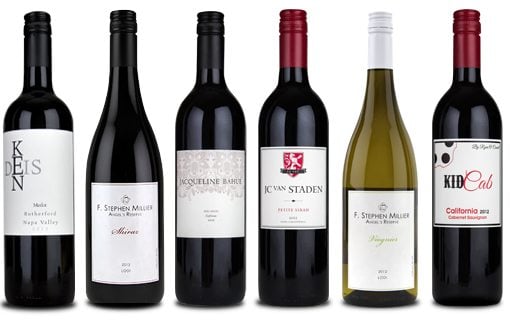 It's a business model that borrows a page from Silicon Valley with a Kickstarter-like approach that applies crowdfunding to winemakers in Napa Valley and beyond. The NakedWines.com platform also includes social media elements that enable wine drinkers to rate the varietals they sample and interact directly with winemakers to improve the experience for everyone.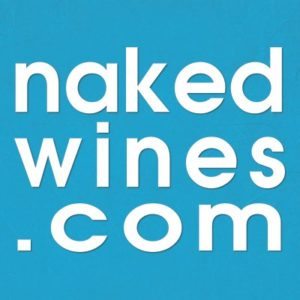 Wine ships in cases of six, 12 or 15. When angels spend $100 or more, delivery is free – and for a limited time at launch, there's no additional charge for the new same-day delivery in San Francisco. Gormley says the company is looking into expedited delivery service in other cities – including Chicago, Los Angeles, London, New York and Sydney – if the San Francisco pilot works as planned.
Gormley stated,"Once customers give us a try and get used to drinking wines that would normally sell for $30 to $40 for around $10 and $15 per bottle, running low will seem like an emergency. People who need their wine on an urgent basis can consider us their personal wine-one-one."
Sponsored Links by DQ Promote