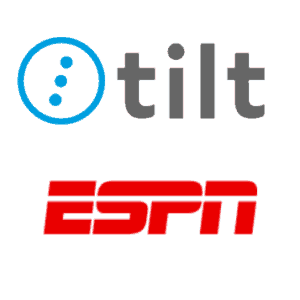 Tilt (formerly Crowdtilt), has announced that it will enable ESPN Fantasy Football players to pay, collect and manage league dues simply using a customized online tool on their crowdfunding platform. Effective immediately, fans playing ESPN Fantasy Football can navigate to Tilt's online tool and set up a corresponding league pool directly from ESPN's Fantasy Football website, iOS or Android application, or by visiting espn.Tilt.com any time after creating an ESPN fantasy football league. The process apparently takes three easy steps:
Log in through Facebook;
Determine the league dues;
Set the minimum number of teams that need to have paid dues to "tilt" the pool, or make it happen.
A player's ESPN league ID will automatically be ported to Tilt when he or she comes from the ESPN website or mobile application. Commissioners can communicate with players directly through Tilt on the campaign page. Participation and pay-out, including partial, mid-season and winner payouts, are easy to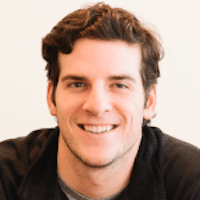 customize, fast and social.
"We're thrilled to be collaborating ESPN on this tool because so many of us at Tilt play fantasy football and understand the headaches of being a Commissioner," said James Beshara, CEO of Tilt. "We wanted to build something that integrated the experience of creating a fantasy league in a simple, fun way – we hope that our tool will allow Commissioners to focus on playing the game rather than running it."
Players must be over 18 years old to play ESPN fantasy football and are subject to state restrictions if applicable. Please see here for rules and regulations.
Tilt, founded in 2012, is a maverick crowdfunding platform based in San Francisco.  The site has raised funding for iconic campaigns such as the Jamaican Olympic team trip to Sochi.  Tilt strives to make it incredibly simple for groups and communities to collect, fundraise, or pool money securely and effectively online.