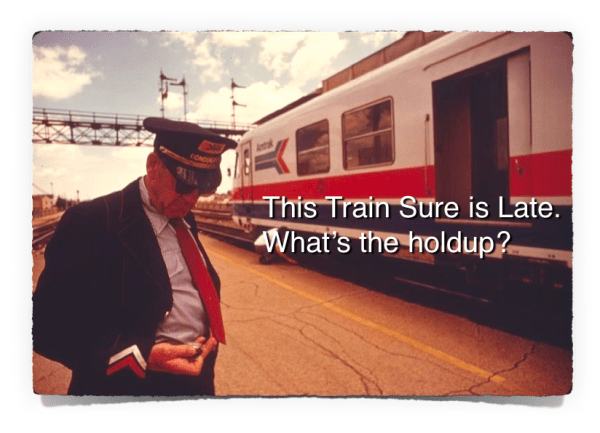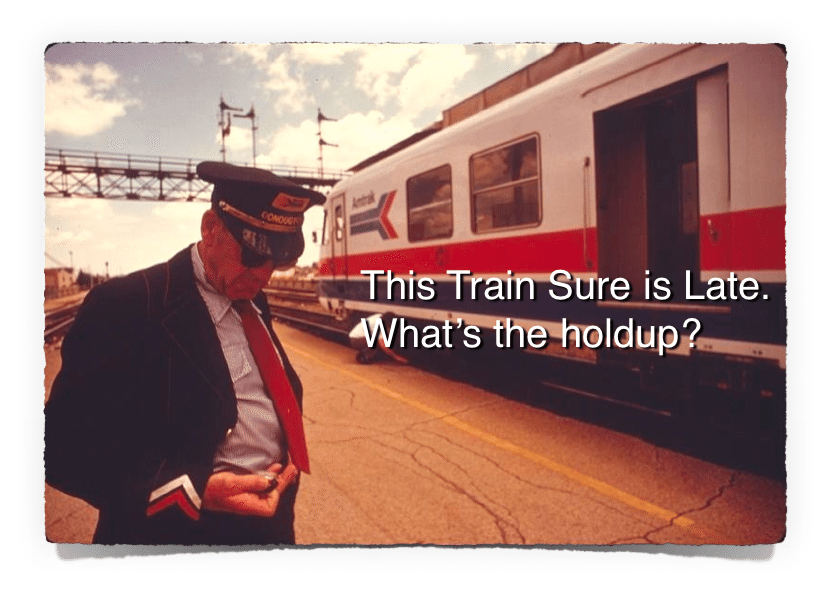 Some Issues in Title III Crowdfunding Regulations Require Modification.
Recently, there has been a renewed call for action on Title III (Regulation Crowdfunding) to go-live. And there are some proponents in the industry that just want the rules to go live 'as-is'. However, the Crowdfunding Intermediary Regulatory Advocates (CFIRA), the first advocacy and lobbying trade organization set up to work alongside the SEC and FINRA during the rule-making process for the crowd investing industry urges the Commission and FINRA to collectively agree on a set of final rules that factors in the public comment letters and recommendations.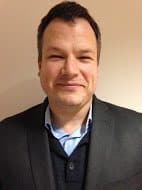 Chris Tyrrell, the Chairman of CFIRA says,
"Modifications to the proposed final rules are necessary for a smoothly functioning, economic crowdfunding marketplace – such as including the portal liability and accounting cost provisions – but most importantly, issue the rules as soon as possible."
During the public comment period for Title III, which technically closed on February 3, 2014, letters are currently being accepted. Pioneers such as myself and other industry leaders who make up the body of CFIRA responded with recommendations, critical and positive feedback to over 90% of the 295 questions that the Securities and Exchange Commission requested input on. But to no avail the industry continues to wait for a go-live date.
Some of the most pressing issues that require some modification before releasing the final rules include:
Providing funding platforms with safe harbors from Statutory Liability
Funding Portal Investor Protection
Increasing the investment size that would trigger a requirement for accounting sign-off and full audits
Right-sizing compliance requirements so that they scale to the size of businesses that will be utilizing Title III crowdfunding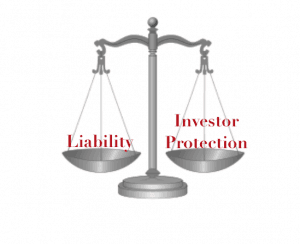 In addition, FINRA is urged to be mindful of Congress' expressed intention to take a 'light touch approach' to regulations while observing its mandate to protect investors and the market.
Keep in mind the 'go-live' date technically starts the clock for FINRA to issue requirements for the funding platforms to register before proceeding with offering equity or debt securities on Title III platforms. That is correct people, no buying and selling of securities can be conducted on Title III platforms until they are registered and issued some form of license 'approval' to perform services on behalf of entrepreneurs and investors.
Stepping on the heels of 4Q 2014 While Small Businesses Remain Underfunded.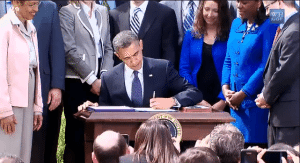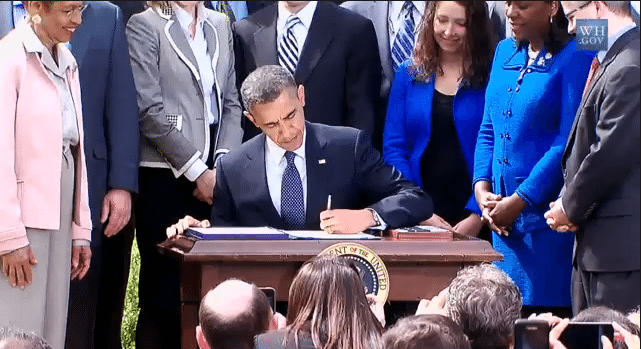 Full of hope and promise, Title III, Regulation Crowdfunding was signed into legislation by President Barack Obama on April 5, 2012 as part of the Jumpstart Our Business Startups Act (the 'Act'). It was enacted to promote economic growth for both businesses and individuals.
More than three years into the economic recovery, the number of small business loans stands at three-quarters of its 2008 peak. National data show that the number of small business loans—defined as $1 million or less—declined by 4.7 percent in 2011. While lenders report easing credit standards for large and medium-size firms, loan standards for small businesses have not changed in the last four consecutive years according to the Federal Reserve Senior Loan Officer Opinion Surveys.
Capital Formation Stimulates the Economy.
By promoting transfer of funds from the individual to the business sector and by promoting investing in the business sector, each sector succeeds together. Essentially, they are working with each toward the same goal of economic success, and this leads to a heightened standard of living in the society.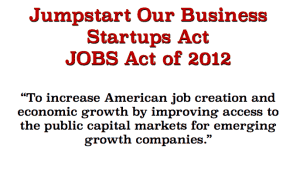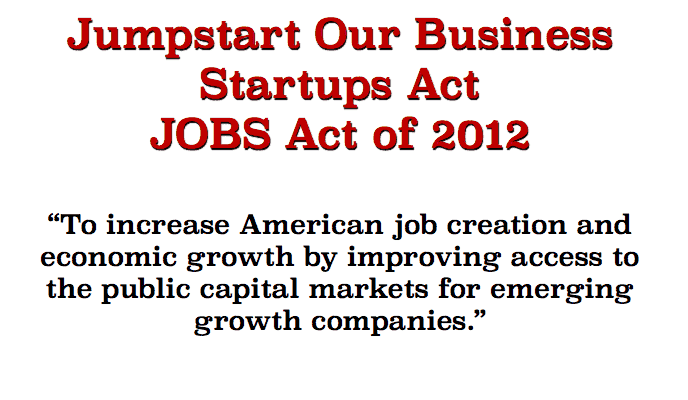 Capital formation involves three distinct, if interdependent activities:
One is saving, the activity by which resources, that might be exercised in favor of current consumption are set aside and so become available for other purposes.
A second is finance, the activity by which resources are either assembled from among those released by domestic savings, or obtained abroad, or specially created, usually as a bank deposit or notes, and then placed in the hands of investors
The third is investment itself, the activity by which resources are actually committed to the production of capital goods. The volume of capital formation depends on the intensity and efficiency with which these activities are carried on.
Investing, Promoting, Purchasing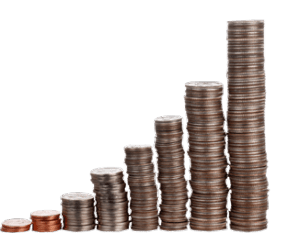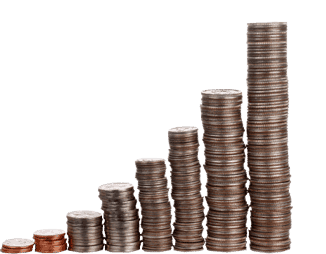 Greater investment in the business sector of an economy, in turn, promotes greater spending among individuals and the government because they have a more direct stake in the success of that business sector. Producing more goods and services can lead to an increase in businesses getting funded, an increase in job creation and ultimately, an increase to national income levels.
Conclusion
If the JOBS Act was created to democratize and re-regulate the capital markets, the only way to prove if the new system will work is for the Commission to vote ASAP to move a final set of rules forward. Fostering transparency of choice enhances investors and issuer confidence that may lead to capital formation.
_____________________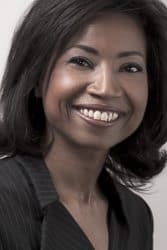 Kim Wales is the founder of Wales Capital and CrowdBureau, headquartered in New York City. Since 2012, she has been a sought after thought leader, speaker, author, policy reformer and democracy activist on matters related to the JOBS Act and  AIFMD. Prior Kim served 17 years as an independent international banking consulting. Some of Kim's clients included: Butterfield Bank, Chase Manhattan Bank, Depository Trust Clearing Corp, NYSE Euronext, Prudential and Morgan Stanley.

Sponsored