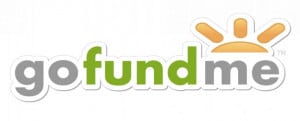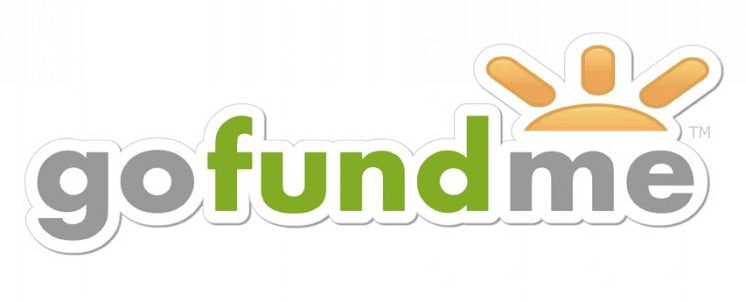 San Diego-based crowdfunding platform, GoFundMe, known for allowing campaigns that range from paying medical bills to school funding, is currently under fire following the refusal to allow certain projects on its website.
On Tuesday (September 9th), GoFundMe's team took to the platform's blog to announce a new update to their content guidelines:
"GoFundMe was launched in 2010 to help people raise money for the things that matter to them most. During the last four years, we've seen nearly $450M dollars raised by 7M donors for some pretty incredible causes. GoFundMe is used in ways that our community and company can be proud of."

"While the vast majority of fundraising activity we see is both heartwarming and inspiring, there will always be those who attempt to challenge GoFundMe's existing Acceptable Use Policy. In an effort to foster the most positive environment possible, today we're releasing a detailed list of subject matter that is not permitted on GoFundMe."

"As GoFundMe is an open fundraising platform, visitors should not expect to agree with every campaign that they encounter."
Unfortunately, GoFundMe began to receive a lot of criticism for adding abortions are on the prohibited list. According to the Huffington Post several users of the platform took to social media to express their anger about the situation.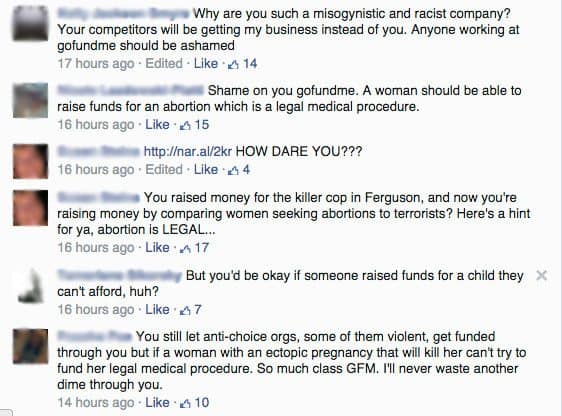 A GoFundMe spokesperson wrote in an email that the platform will now review projects to make sure that hosting a campaign is best for its "brand and community" and added, "GoFundMe makes no distinction and places no restriction on a pro-life or pro-choice group's ability to fundraise for rallies or protests."

Although campaign organizers are not allowed to seek funding for abortions, the website Salon points out that there are several pro-life campaigns and no pro-choice campaigns.

To see GoFundMe's content guidelines, click here.

Sponsored Links by DQ Promote