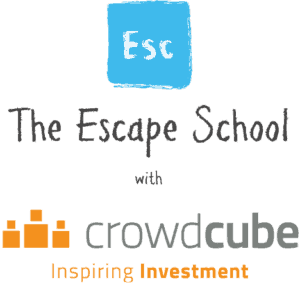 Escape the City was an early equity crowdfunding success on Crowdcube. The team at Crowdcube acknowledged their unique success, of quickly raising £600,000 in just 14 days, by crowning Escape the City "Pitch of the Year" in 2012.  Escape the city is a a website that helps professionals to make career transitions – leave the drab cubicle and start their own business – a growing theme in the blossoming London entrepreneurial scene.
Crowdcube is now partnering with Escape the City's new "Escape School".  The school's purpose is to educate and empower a broad demographic of early and mid-career corporate professionals to build their own businesses or to transition into entrepreneurial or social impact jobs.
Crowdcube co-founder Luke Lang commented on the partnership;
"Escape the City and Crowdcube are kindred spirits with an underpinning philosophy to empower and inspire people to do things differently and fulfill their potential." said Luke, "the Escape School is already building an enviable reputation among entrepreneurs , it is already having an impact and contributing to London's burgeoning start-up scene. We're very proud to be part of this team."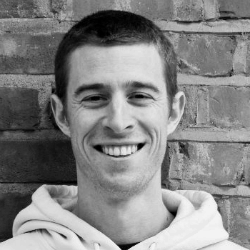 Rob Symmington from Escape School said about the partnership;
"Escape the City stands for challenging the conventional career path when that path is unfulfilling or unhelpful. Two years ago we rejected an offer of investment from one of London's top VC firms to raise £600,000 from our own members on Crowdcube. We absolutely love the innovation and positive disruption that Crowdcube are bringing to the area of SME and startup investments. The partnership between The Escape School and Crowdcube is such a good match – we are helping people escape unfulfilling careers to pursue more entrepreneurial paths and Crowdcube is democratising the process of getting exciting ideas and businesses funded. We are proud to be uniting to continue to challenge the status quo and we're really excited about the businesses that are going to come out of The Escape School over the next 12 months."
School starts today. So hurry up if you are interested.