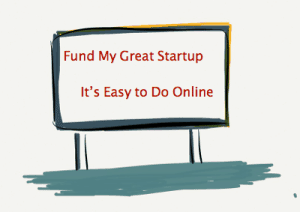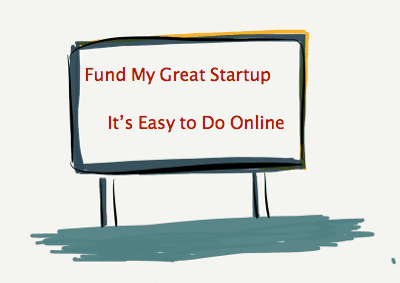 Oh how time flies.  On September 23, 2013 the over 80 year old ban on general solicitation (advertising / promotion) for certain private placement offers was lifted.  This was enacted by Title II of the JOBS Act and a profound change for our securities industry.  Uptake has been slow – but expectations are for a growing number of issuers to choose to publicly promote investment opportunities.  Data is a bit thin, but the SEC stated this past Spring that approximately 900 companies had filed 506(c) forms to generally solicit raising about $10 billion as of March.
Crowdentials, an investor verification and compliance company that services these types of issuers, has created an infographic to celebrate this one year anniversary.  They correctly note that real estate has been a leading category in the space mentioning prominent participants such as Realty Mogul and Prodigy Network.  Prodigy recently raised $68.5 million with $10 million of this amount in equity crowdfunding.
Slow adoption is probably due to entrenched approaches by legal advisors who have been assisting with these types of offers for decades.  Fear of the unknown and something new;  change is tough.  Leveraging the potential of the internet to advertise private placements will eventually win the day – as efficiency and speed will prove to be an overwhelming incentive.  We are looking forward to the 2nd anniversary already.

Sponsored Links by DQ Promote