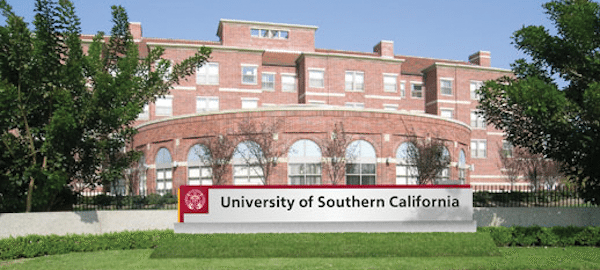 Taking a page out of University of Colorado and UC Berkeley's book, University of Southern California (USC) has launched their very own crowdfunding program called Ignite USC. This pilot platform debuted earlier this month for faculty, staff and students.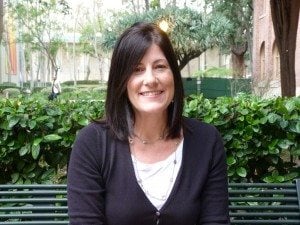 According to the university's newspaper, Daily Trojan, Ignite USC aims to service as a way or students and faculty to raise funding for meaningful projects that might no otherwise receive funding from other outlets. Vice president for advancement services at USC, Tracey Vranich, stated, "We liked that model specifically for higher education. It's a great way to get people involved in a grassroots sort of way."
Vranich mentioned that Ignite USC does not take a percent commission for services, unlike other crowdfunding platforms, such as Kickstarter. She also revealed that USC Provost's office will be overseeing the platform. The office will also be looking compelling projects that have a direct to the university.
There are two campaigns already on the platform. The first project is called Cardinal and Gold Goes Green, which is an initiative to add to the number of water refueling stations around campus in an effort to reduce plastic bottle usage.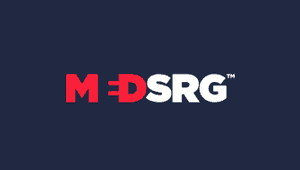 The other project is for non-profit, MED SRG, which aims to ship excess surgical supplies to other non-profits through the nation that perform surgeries in developing countries. The organization's founders, Chris Shafer and Anish Parekh have openly expressed excitement for the new initiative, noting that it is integral to MED SRG's success. Shafer shared, "We're putting our heart and soul into this campaign, and we really hope the Trojan Family is going to recognize both the program and our project."

Parekh added, "On a larger scale, I think Ignite USC is really cool because it is going to concentrate the entrepreneurial spirit we have at USC, and create a community of startups."

_________________________________________________________

Sponsored Links by DQ Promote