Real estate crowdfunding platform, Fundrise, announced on Monday (October 27th) it has raised $1.4 million from 33 accredited investors for a multi-family portfolio at 290 and 294 Harman Street in Bushwick, Brooklyn. Participants provided anywhere from $5,000 to $500,000 and are projected to receive a 12 percent gross annual return on their projected three-year investment.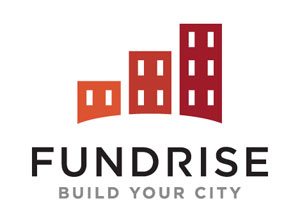 The Fundrise investment accounted for 19.2 percent of the project's total capital. Brooklyn-based Cayuga Capital Management plans to acquire four adjacent multifamily apartment buildings with a total of 24 two-bedroom units, renovating them to bring rental rates up to market levels.
Co-founder and principal of Cayuga Capital Management, Jamie Wiseman noted, "Working with Fundrise allowed us to quickly raise the capital needed for the project, while simultaneously expanding our brand and tapping into a new investor base of savvy individual investors."
Cayuga currently owns and operates 15 comparable multifamily properties in and around Bushwick, and has over $400 million in assets under management.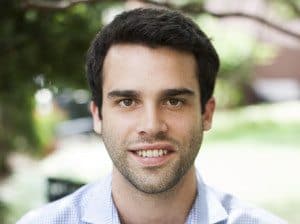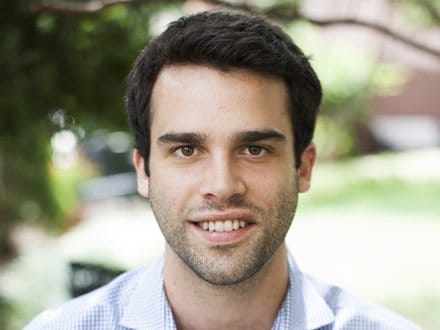 Co-founder and president of Fundrise, Dan Miller stated, "We are excited to be partnering with Cayuga on our first project in Bushwick. The neighborhood is currently experiencing tremendous growth due in part to its proximity to both Manhattan and Williamsburg, which is attracting young residents along with new galleries, restaurants, and entertainment destinations."

According to a recent report by real estate advisory firm MNS, overall rents in Bushwick have risen 13 percent since September 2012, and two-bedroom units have seen a 16 percent year-over-year increase in price.

Sponsored Links by DQ Promote