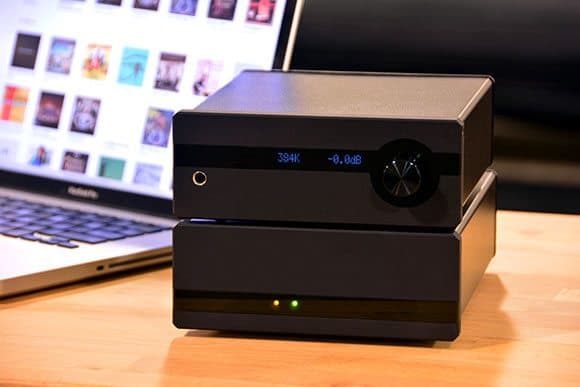 Ready to gain some more funding for their already successful crowdfunding project, Light Harmonic, the creators of Geek Pulse, announced on Tuesday (October 28th) that their team has decided to participate in Indiegogo's perpetual crowdfunding program.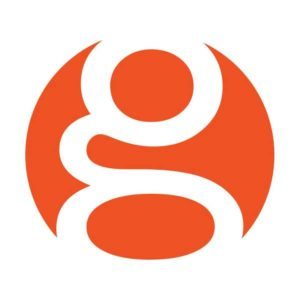 According to its campaign, Geek Pulse is an audio digital-to-analog converter and headphone amplifier.The device has several digital inputs that you can use to connect your digital music players, whether it's a server, and computer, a CD transport, or a smart devices like iPhone/iPad and Android phones. It has one USB 2.0 input, two S/PDIF RCA inputs, one TOSLINK optical input, and one AES/EBU balanced input.
Geek Pulse has two ways to get music out of it. First, it has a world-class headphone output that puts out 3,000 mW through a pure class A amplifier into your headphones. Second, it has line level outputs for you to connect to your home stereo. It also decodes both PCM (the most common music format, the one used in your CD's and MP3's) and DSD music files (a rapidly-growing digital download format that audiophiles tend to love). It uses a converter that can convert bit rates of 1 bit, 16 bit, 24 bit, or 32 bit. It decodes sample rates of 44.1 kHz, 48 kHz, 88.2 kHz, 96 kHz, 176.4 kHz, 192 kHz, 352.8 kHz, 384 kHz, 2.822 MHz, 3.072 MHz, 5.644 MHz, and 6.144 MHz.
Marketing and communication lead of Geek Pulse, Gavin Fish took to the project's update section and wrote,"If you've been following our lively little discussion on the Geek Force forum, you'll already know that we've decided to participate in Indiegogo's new and innovative Forever Funding pilot program.  What is Forever Funding?  Well, basically we've re-opened the Geek Pulse campaign and converted it into a pre-order page. We launched into the program just a few minutes ago and we've already seen a couple people jump in a back Geek Pulse!"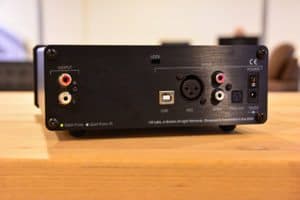 Also noting new features, Fish stated, "Have you heard about Geek Soul?  Hint: look for the blue background on the campaign page. We want to make sure that as backers of Geek Pulse, you get a good return on your investment– not just in enjoyment listening to music, but also in real money when you decide to sell your Gear.  Please take a look at the campaign and read about our commitment to making sure you get a good ROI."
Fish also revealed in a second post, "Today we began shipping Geek LPS, LightSpeed 1G, and LightSpeed 2G.  Diana (a new teammate) it taking the lead on shipping, and has a system all set up and ready to go.  We're not far from beginning the shipments of Geek Pulse. We've also added a teammate named Tony who is coding an addition to our website that will show you your projected ship date.  This isn't quite finished, but you should be looking for it."
_________________________________________________________
Have a crowdfunding offering you'd like to share? Submit an offering for consideration using our Submit a Tip form and we may share it on our site!