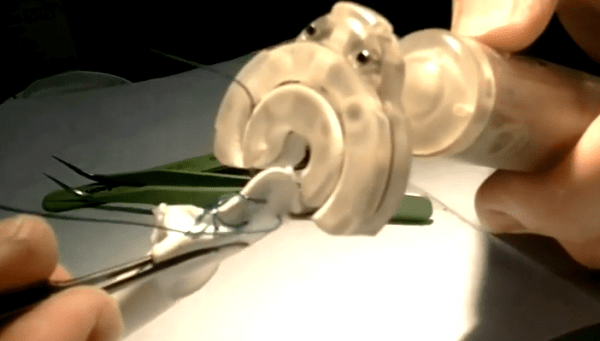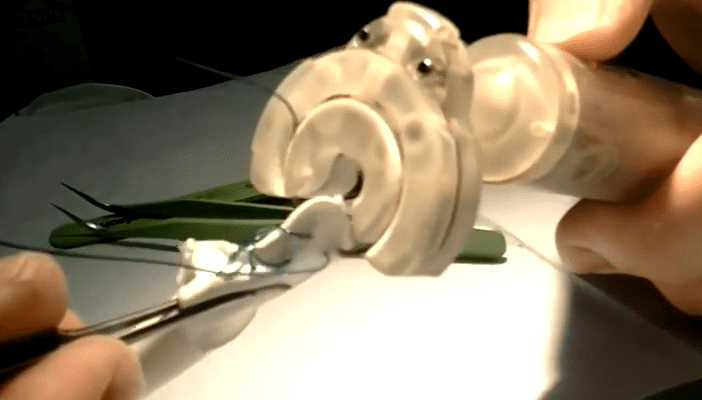 According to a release from CrowdBnk, MedTech company Sutrue has leveraged the platform to fund its global patent registration filing deadline – "with only hours to spare".  The small equity crowdfunding campaign raised £30,020 from 12 investors at £20 / share for 2.175% equity in the small company.  The investment was EIS eligible.  The company intends on offering shares in a second funding round in the amount of £240,000 prior to the end of 2014.  The share price for this funding round is expected to be £40 / share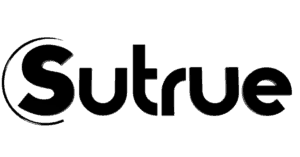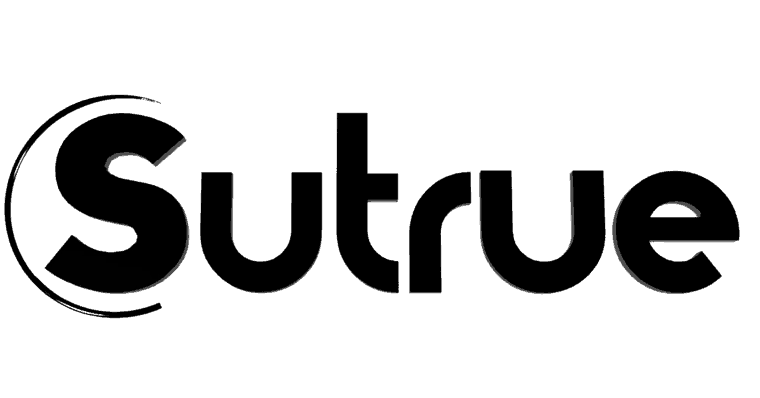 Sutrue is developing automated suturing devices to enable doctors and surgeons to close wounds faster, more efficiently and accurately, with minimal risk of accidental injury. Sutrue has had clinical support and technical, surgical, specialist advice from Richard Trimlett and Professor John Pepper, cardiac surgeons at the Royal Brompton Hospital, throughout the development of its devices and expects them to be widely adopted by the medical community.
Not having the option to secure financing through traditional routes, Sutrue turned to CrowdBnk to help fulfill their financing needs within the tight timeframe. If Sutrue had not met their fundraising goal within the required time period, they would have missed the opportunity to complete the registration of its patents and eight years of hard work and sacrifice by entrepreneur Alex Berry would have fallen at the final hurdle.
Alex Berry, Director and founder of Sutrue, commented:
"Crowdfunding much needed funds on CrowdBnk allowed us to meet crucial deadlines and complete the patent registration for our devices in Europe and other important international markets, such as the US. Now we have passed this significant milestone, I look forward to taking Sutrue on to the next stages of development with further support from CrowdBnk."
Ayan Mitra, founder and CEO of CrowdBnk, stated:

"Sourcing financing through traditional routes is sometimes not an option for growing businesses, particularly when make or break decisions and deadlines are involved. Sutrue is a prime example of how the power of the crowd can help great businesses sorely in need of financing meet their fundraising goals, even in the tightest of timeframes, enabling them to fulfil their growth potential." 
Sutrue intends to achieve a return on investment through licensing or joint venture arrangements that provide an upfront payment, and an on-going royalty, which ensures the company and its shareholders can benefit from the long term market potential of the product.
Have a crowdfunding offering you'd like to share? Submit an offering for consideration using our Submit a Tip form and we may share it on our site!