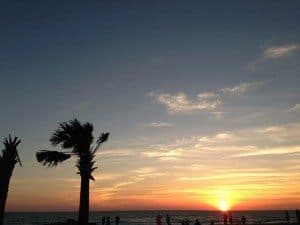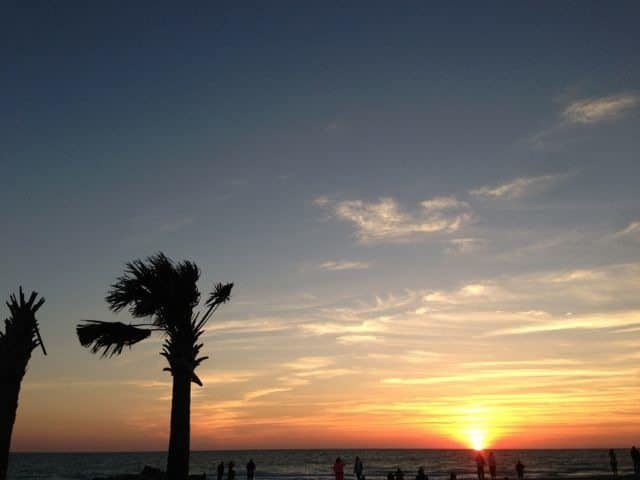 UK based Assetz Capital has launched a new peer to peer product that is targeting "green loans".  According to a report from the firm the financial product expects to generate a gross annual return of 7% and "reflects the growing demand for responsible and ethical investment".  Investors may participate with a £20 minimum.
The Green Energy Income Account,  is the first of what is expected to be several specialist investment accounts to be released and allowing lenders to invest in a diversified portfolio of renewable energy projects via the P2P lender.   The projects will include solar, wind energy and other green projects.
The new account strives to make investing in renewable energy projects easier, quicker and more accessible. The Green Energy Income Account, like all Assetz investment accounts going forwards, is designed to actively diversify an investor across every matched loan in a much quicker way than trying to manually invest across multiple loans.
The Green Energy Income Account also incorporates the platform's first provision fund. Assetz Capital states this protection mechanism for investors is in addition to the platform's existing security measures, whereby tangible security is taken on every loan and this reflects investors' wishes to be further insulated where possible from the effects of any late payments or defaults on loan repayments.
Assetz Capital claims to have lent more to renewable energy projects in the UK than any other platform, having lent £10  million for green projects in just 18 months.
Stuart Law, CEO at Assetz Capital commented on the new initiative;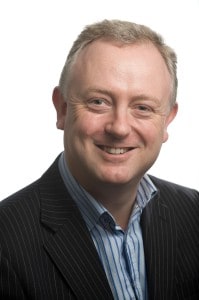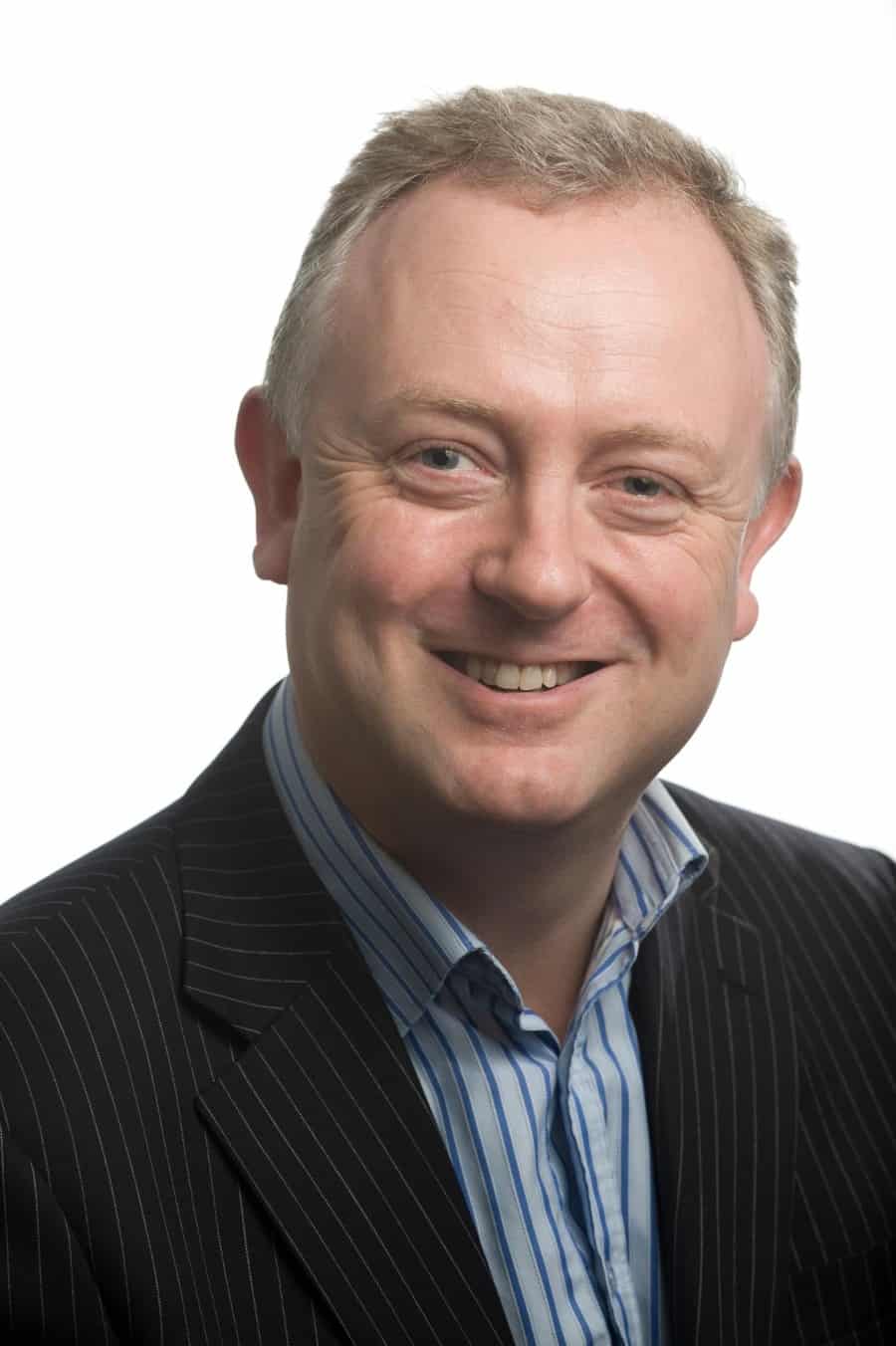 "Growing numbers of investors want to know where their money is being put to use, and have a wish for it to be used ethically and for the benefit of society. Our new Green Energy Income Account satisfies those wishes and also delivers a great target return of 7% pa gross, more in line with high performance investment funds than bank savings accounts."

"Without doubt, there are good returns to be had from green investments when chosen wisely and especially as all projects within this investment account will have the benefit of Government backed income in the form of Feed in Tariffs as part of the income generated for investors. Our credit team is also extremely experienced, with many years of lending to green and social entrepreneurs behind us: they know what makes a good investment opportunity for investors."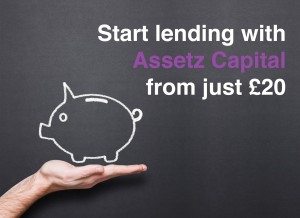 Asset Capital states that if a lender needs their money back early, via the secondary market they can sell on loan parts so long as there are other investors to buy them.

Assetz Capital has lent over £50 million since the platform was launched and maintains over 6200 registered investors.

Sponsored Links by DQ Promote