With the holidays fast approaching, all eyes are on #GivingTuesday, the red kettle and other calls to help those in need. Yet, holiday giving is anything but traditional this year.  Digital has forever shifted the paradigm, changing not just how but when and where donations are made. According to the 2014 Cone Communications Digital Activism Study, in the past 12 months, more Americans gave via digital channels, such as online (27%) or via mobile device (11%), than by regular mail (23%).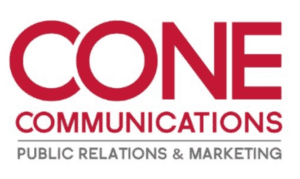 Americans are no longer waiting for year-end fundraising campaigns to inspire action. When it comes to giving online, it is less about the time of year and more about the urgency and relevancy of the request. Individuals are most likely to give online at various times throughout the year (29%) or following a major disaster that needs immediate support (24%) versus around the holidays (12%).
With the advent of grassroots crowdfunding campaigns, online social good boutiques and digital cause marketing, Americans also have new ways to focus their philanthropic dollars. Although the leading recipients of online giving remain nonprofit organizations (47%), nearly one-in-five Americans would prefer to give their money directly to an individual in need (18%) or to a corporate campaign raising funds to address a social or environmental issue (12%). When deciding which organization to support, impact trumps brand recognition. More than half (58%) of Americans say it's more important to be able to have a tangible impact on the issue than be familiar with the organization they are supporting.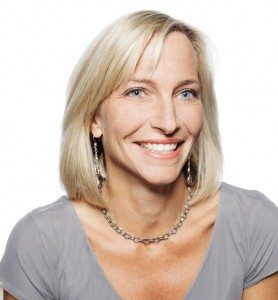 Executive vice president at Cone Communications, Alison DaSilva, stated,"Social media and digital engagement are radically changing the way Americans interact with social issues throughout the year. Armed with smart phones and tablets, individuals are in the driver's seat to support who they want and when they want. This seismic shift is game-changing for the nonprofit sector and corporate fundraising efforts."

Cone Communications is a public relations and marketing agency known for igniting brands with high-impact strategies and programs based in deep insights, unique subject matter expertise and innovation. Focusing on key areas such as consumer product media relations, social media, cause branding and marketing, corporate social responsibility, nonprofit marketing, corporate communications and crisis prevention/management – the agency is positioned to help clients achieve both business and societal outcomes. Cone Communications is a part of Diversified Agency Services, a division of Omnicom Group Inc.

Sponsored