Chinese online ventures rushing into the online lending industry may need to prepare themselves for a Groupon-style fall, suggested Soul Htite, co-founder of the world's largest online loan broker, Lending Club, in a recent Bloomberg interview. Htite is also the CEO of peer-to-peer lender Dianrong.com, which says it's it has brokered more than 1 billion yuan ($160 million) of loans since starting in Shanghai in 2012.
Dianrong recently raised an impressive $12 million to help grow his young peer to peer lending platform. Since going live in March of 2013, Dianrong.com has claimed the position of the fastest growing P2P lender in China having attracted over 10,000 registered users.  Htite's relationship with Lending Club has led followers to call Dianrong the "Lending Club of China".  P2P lending has been booming in China with big name tech companies joining in as they see opportunity to integrity existing users while providing more services.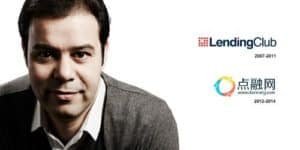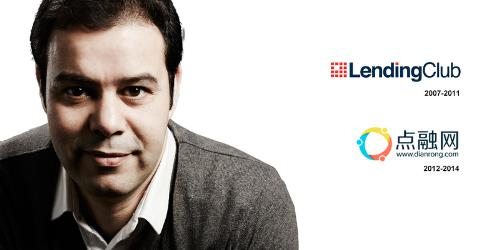 "The value of China's peer-to-peer lending transactions surged almost 13-fold since 2012 to $41 billion last year, according to Yingcan Group, which tracks the data," notes Bloomberg. However, 275 of the more than 1,500 lending went bankrupt or had trouble repaying money in 2014, an increase from 76 just a year earlier, according to Yingcan.
Among China's financial innovation sector are ventures by Internet company Tencent Holdings Ltd. as well as by an affiliate of online giant Alibaba Group Holding Ltd. As of September, venture capital companies such as SoftBank Corp., Sequoia Capital and Xiaomi Corp., dispersed 3 billion yuan in financing to 24 P2P firms, according to Zero2IPO Group. For its part, Dianrong.com established an Internet business for China's Bank of Suzhou; borrowers pay an average 13.75 percent interest, while lenders get an average 10 percent for credit brokered through the site, says Htite.
Most Internet finance companies' lack of knowledge of thorough risk management may play a role, said central bank Deputy Governor Pan Gongsheng last November. While Chinese officials ponder rules for the industry, Bloomberg notes that:
"Some online platforms have pooled individuals' money and put it into investment products. In one case, a platform controlled by Beijing-based Internet company Sohu.com Inc. (SOHU) has pledged to bail out if necessary investors in a wealth-management product linked to troubled property developer Kaisa Group Holdings Ltd."
Htite reflects,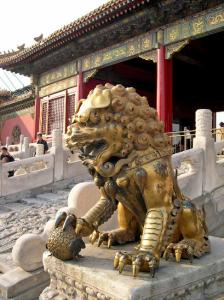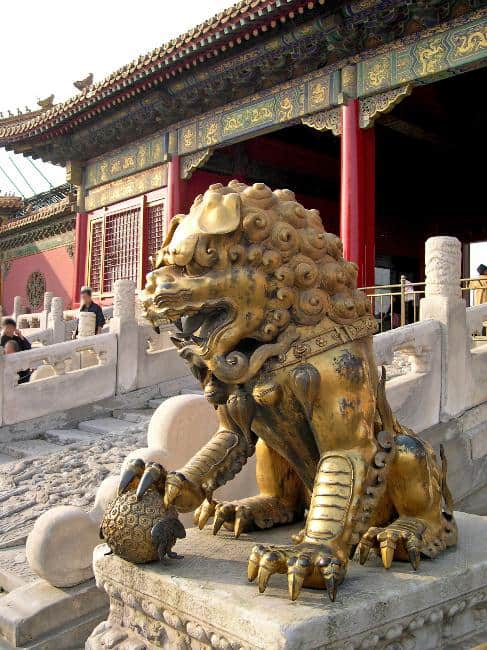 "When I came to China, everybody had a group-buying company because at that time Groupon was the company that everybody wanted to mimic," Htite said. "Now they say: We are going to do financial services. No, you can't. You can't convert an Internet customer that gives you his social type of information into a financial services customer."
Sponsored Links by DQ Promote