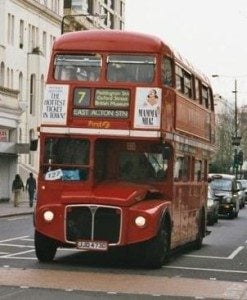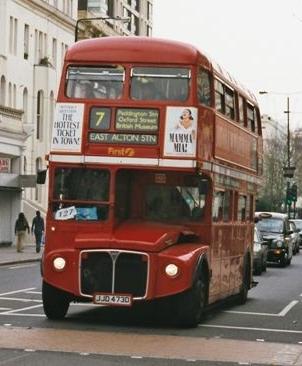 Luxembourg based Mangopay, a payment solutions provider that works with a broad variety of transactional sites including crowdfunding platforms, has opened up an office Level 39, Canary Wharf in London positioning the company for further growth.  The Mangopay API was released in 2013 and today has over 350 European clients.  Mangopay will be working with Barclays as its banking partner in the UK. As part of the push into the UK, Mangopay will be offering will be removing all fees for cash in transactions for the first £20,000 collected.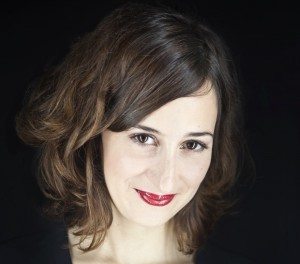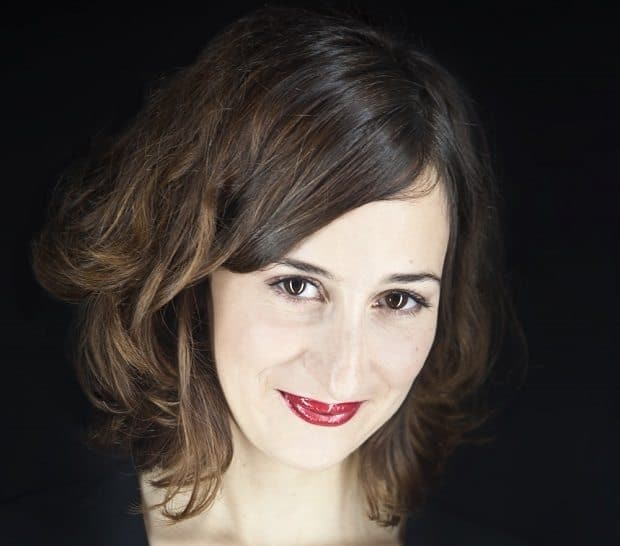 Céline Lazorthes, Founder and CEO of Mangopay, explained;
"Having an office in the financial capital of Europe is a very exciting step for MANGOPAY. Across Europe, we processed £100 million in 2014 and are continuing to sign up new clients at a rapid pace. I'm excited for what this year is set to bring and the opening of our London office is a great way to start 2015."
The company helps clients accept third-party payments, create and manage e-wallets (white label), split funds and collect fees in a simple, secure and transparent way.


Mangopay services are calculated based on incoming payments and adapted to decrease as monthly sale volumes increase. The company quotes rates of 1.8% + €0.18 for the euro and 2.5% + €0.25 for other currencies. Some of the customers using their API include, Vinted, Vestiaire Collective, Ulule, Crowdrooster, Crowd2fund, BankToTheFuture and Farmdrop.
Mangopay is part of the Leetchi Group which is based in Paris.  The company has raised € 7 million since its founding and is backed by venture capitalists such as Kima Ventures (Xavier Niel), Idinvest and 360 Capital Partners.