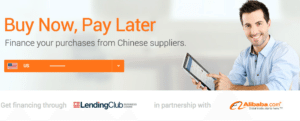 Alibaba (NYSE: BABA), the China based internet conglomerate, has formed a partnership with Lending Club (NYSE: LC), the largest peer to peer lender in the world.  According to multiple reports, the relationship would facilitated US based businesses to receive lines of credit from $5000 to $300,000 to purchase products from China.  Terms on the loans were stated at 0.5% to 2.4% interest rate. Lending Club will vet suppliers and shipments.  The service hopes to attract the millions of US small businesses that source goods from China today.  Several states will not be able to access these loans due to local regulations including; Iowa, Idaho, Maine, North Dakota, Nebraska and Rhode Island.

Officials from both Alibaba and Lending Club said their goals were to make supply-chain financing available efficiently and lower cost than loans from banks and other conventional lenders. Alibaba gives Lending Club direct access to a large base of potential customers, as well as online transaction and trade data that can help lenders more accurately assess risk.
A new portion of the Alibaba site has been created called "e-Credit line" for the business loans.  A quote for a business may be generated in minutes.  While the new program is available to US businesses only the new offer is expected to expand into other regions over the coming months.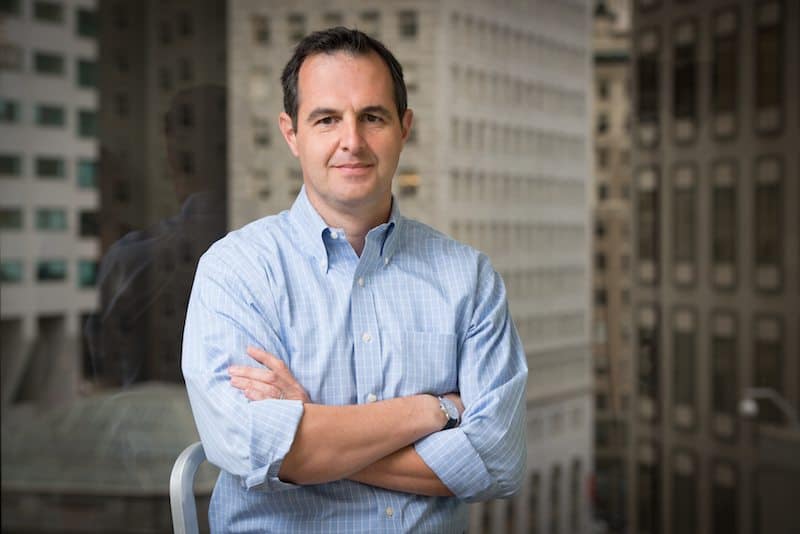 Lending Club CEO Renaud Laplanche commented on the new agreement;
"It's a very simple and easy process for small businesses at terms that really match their cash flow needs and makes credit affordable to them. [the service] can become a competitive advantage for small businesses across America."

"The need we fill is the same that banks have been trying to fill for centuries," Laplanche said. "The way we are filling that need is more tech enabled with more automation and lower costs than a traditional bank."
The Alibaba move is indicative of a broader strategic focus on leading Chinese internet conglomerates to incorporate finance in their businesses.

The terms of the partnership are multi-year and exclusive.

Sponsored Links by DQ Promote