Yinfu Gold Corporation ("ELRE") (OTC PINK:ELRE) today announced that it is in the process of acquiring Dongguan YouDai Financial Information Services Co., Ltd (YouDai), a P2P lending platform, from Eternal Fairy International Ltd., (EFI), a British Virgin Island corporation. ELRE has executed an agreement to acquire 100% of the shares and assets of EFI for $600 million USD to be paid by the issuance of 1.2 billion common restricted shares of ELRE.
Liu Jun, the Chairman of the Board of ELRE, in a statement said, "YouDai has been profitable in the P2P lending platform market in China and ELRE is working to increase its P2P lending market share in China. We believe that the acquisition of YouDai is an important step toward that goal."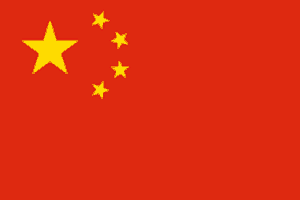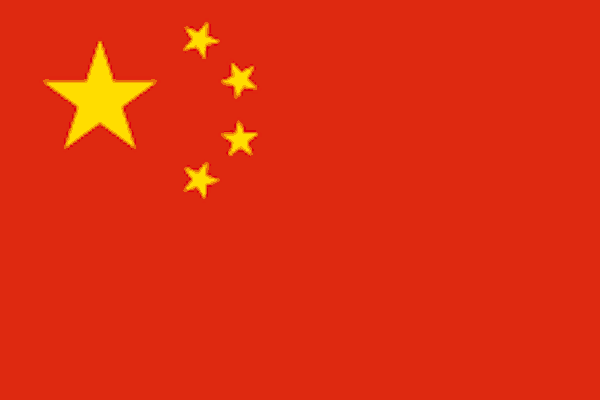 YouDai is an internet financial services company, incorporated in the People's Republic of China, which operates an online peer-to-peer lending platform together with multiple finance services including financing counseling, corporate investment counseling, loans application counseling, industrial investment, equity investment and assets management.
The transfer of YouDai's assets to ELRE and the issuance of the 1.2 billion restricted Common Shares to the owners of EFI is scheduled to take place on February 15, 2015 (the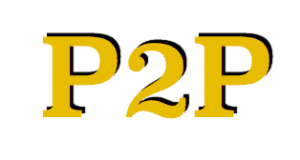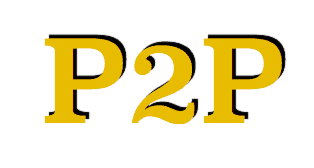 "Closing Date"). Immediately at the Closing, ELRE will deliver, a board resolution confirming the order for the issuance of the 1.2 billion Shares. ELRE will also deliver the share certificates representing the 1.2 billion shares issued in the name or names designated by EFI. It is important to note that all certificates representing the shares issued pursuant to the terms and conditions of the agreement, will be held in escrow and deemed to be in the full control of ELRE until the Closing is completed.  On or before February 28, 2015, EFI is required to deliver to ELRE, duly authorized, properly and fully executed documents in English, evidencing and confirming the sale and transfer of 100% of the shares of EFI and its assets specifically detailing the assets and including an asset valuation by an independent appraiser.

Sponsored Links by DQ Promote