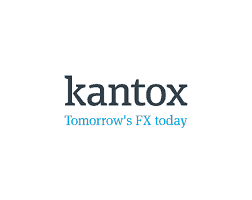 Kantox, the peer-to-peer (P2P) foreign exchange (FX) platform for businesses, has reached $1 billion in FX transactions. Over 20% of this volume was achieved in the last two months, with $100 million worth of FX transactions made in December alone.
"It's a real testament to our business and technology that global companies are coming to us for FX management, rather than traditional banks, during a time of economic uncertainty. Reaching $1 billion worth of transactions and transferring over $100 million in December 2014 alone is evidence of the appetite for FinTech alternatives amongst the business community,"  Philippe Gelis, CEO and co-founder Kantox commented on the milestone. "P2P is already shaking up the consumer space. Now banks need to worry about their corporate clients, who are turning from banks and showing clear trust in simple, innovative, transparent alternatives."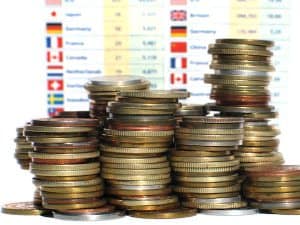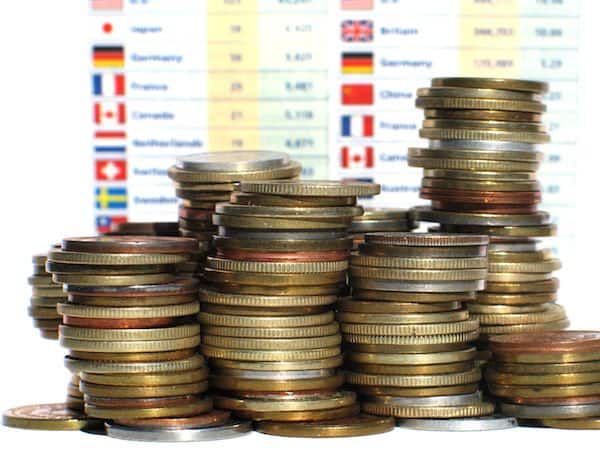 Against a backdrop of global economic uncertainty and currency volatility, Kantox's business grew 250% over the course of 2014, as troubled businesses turned away from traditional banks and brokers to alternative solutions to help protect their profits from FX risk, shared the company.  Although consumers have been the early adopters of FinTech, particularly in the retail P2P currency exchange space, the desire for control and transparency is now sweeping across the business world, and driving a new phase of FinTech disruption.
Launched in 2011, Kantox challenges the traditional FX banking model, which provides corporations with access to the live-market rate for foreign exchange transfers. By enabling businesses to transfer currency between themselves and providing them with access to the real-market rate, Kantox seeks to democratize the FX industry for smaller and mid-sized companies.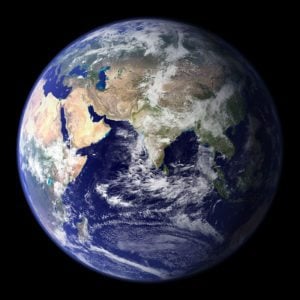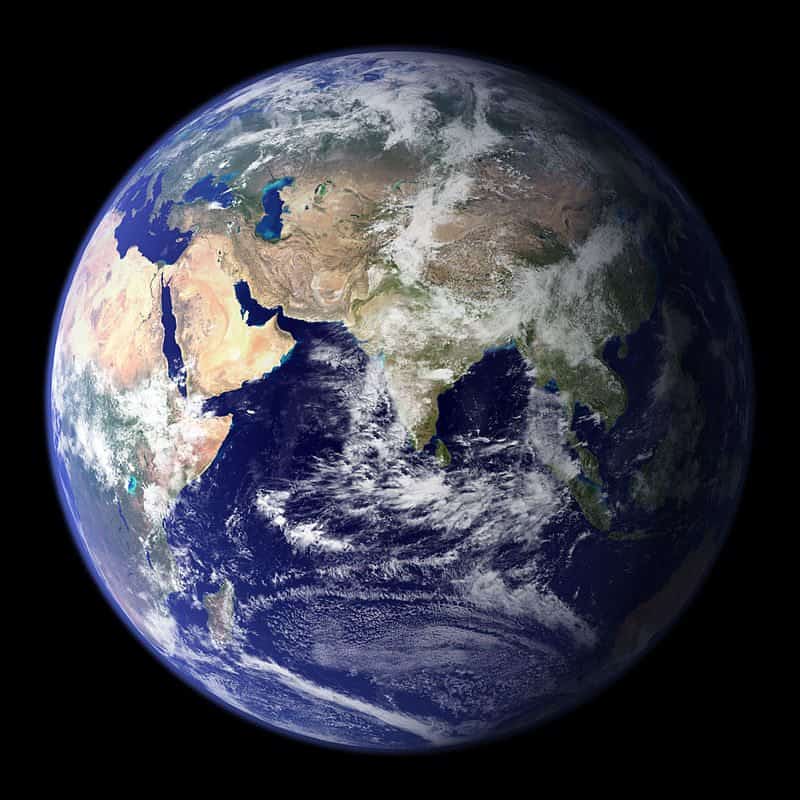 This strategy has proven popular with Kantox's 1,000 plus business customers who rely on Kantox to transfer money in over 25 currencies across 50 countries. Last year saw Kantox achieve its biggest single transaction to-date, when a corporate client transferred $21 million from euros to dollars via the online platform.  In a recent global survey, Kantox found that businesses are increasingly side-stepping traditional banks in favor of  alternative financial services providers – over half (51%) of respondents had utilized alternative players for services including P2P lending, invoice financing, foreign exchange and international payments.Just under one third (32%) of business respondents admitted to being dissatisfied with their bank, with 44% feeling that traditional banks charge unreasonably high commission or fees. Meanwhile 78% of international businesses that had relied on traditional banks in the past two years stated that "banks are providers that are mandatory, but they are only concerned with their own interests."

Sponsored Links by DQ Promote