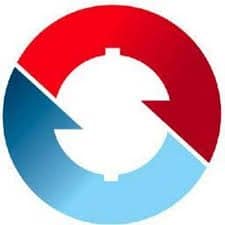 Money360 Inc. closed a $1,000,000 two-year term loan secured by a 5,000 square foot retail building in Las Vegas, Nevada. Money360 is a marketplace and peer-to-peer lending platform for real estate loans, enabling sponsors to transact directly with lenders via its online platform.
The property securing the loan was renovated in 2014 and is currently 100% leased. The loan was closed very quickly in just eight business days and amounted to 70% of the appraised value of the property.
Borrowers who are looking for quick access to capital can turn to Money360 to obtain direct funding at reasonable terms. Money360's team has extensive commercial real estate lending expertise and is pioneering the application of peer-to-peer lending.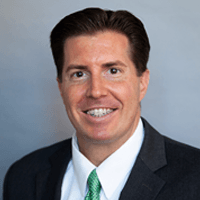 President of Money360, Dan Vetter stated, "In this case, the sponsor came to us with a deal with a very short fuse. We were able to close the loan within eight business days, which is very fast for commercial real estate lending transactions. Peer-to-peer lending is reinventing the commercial mortgage lending industry in the same way it has reinvented the consumer, small business and student lending industries.
"Commercial real estate sponsors are beginning to recognize that they can obtain mortgage loans more quickly and at more favorable terms from a P2P lending platform such as Money360 than they can from more traditional funding sources."
"Money360 is becoming the leading alternative for borrowers that need a quick closing or simply need a direct lender that thinks outside the box" said Matt Rogers, Director of Business Development. "We are currently lending up to $15 million on individual deals and are actively looking for additional commercial bridge loan opportunities."
Money360 also provides opportunities for institutional and other accredited investors to build their portfolios with diverse real-estate-secured investment opportunities at a time when other asset-secured investments are generating negligible returns. Money360 handles all due diligence and underwriting, loan administration, loan servicing and collections on behalf of individual lenders.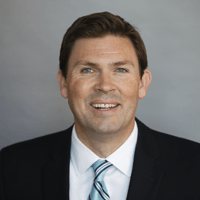 Evan Gentry serves as the founder and CEO of Money360, an online marketplace lending platform where accredited investors can fund loans secured by commercial real estate. Evan is an entrepreneur and innovator with a strong background in the application of technology to the real estate and lending industries. Gentry is also the founder and CEO of G8 Capital (www.g8cap.com), a real estate investment firm focused on opportunity-based acquisitions of residential and commercial real estate assets.

Prior to G8 Capital, Gentry co-founded MoneyLine Lending Services. MoneyLine's back-office platform and technology revolutionized how many banks originated mortgage loans. In 2006, Gentry led the sale of MoneyLine to Genpact, a GE Capital spin-off. Evan has led the acquisition of more than $500 million of real estate properties and investments in numerous successful companies over the past few years.

Sponsored Links by DQ Promote