Real estate market, conference and networking event, MIPIM, will take a long, hard look at international debt market conditions and what they hold in store for the real estate sector, drawing on the expertise of the CRE Finance Council (CREFC).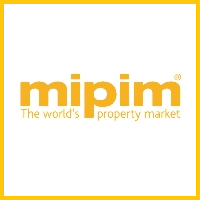 A dedicated panel, titled "Commercial Real Estate Debt Markets: What's in Store?" will be moderated by CREFC President & CEO, Stephen M. Renna, and participating in the March 12th discussions will be: Raphael Brault, Head of Funds and Separate Accounts at AEW Europe; Timothy Gallagher, Managing Director of Macquarie Group and Gregory Michaud, Managing Director- Real Estate Finance at Voya Investment Management. Both Mr. Gallagher and Mr. Michaud are CREFC members and are the current Chair and Chair-Elect, respectively.
Renna commented,"Commercial real estate capital markets, including debt markets, are increasingly global and influenced by global events. The 'Commercial Real Estate Debt Markets: What's in Store?' panel at MIPIM will explore current and anticipated debt market conditions around the world.  We look forward to having this discussion with an international audience of industry participants at MIPIM."
"Commercial Real Estate Debt Markets: What's in Store?" will be a part of the Masterminds series of panels, and will feature discussions on various topics including: how lenders underwrite risk, headwinds and tailwinds in the marketplace, what investors should know about investing in commercial real estate mortgage products and how interest rates and monetary policy impact the markets. The panelists will also offer their insight into whether there is sufficient liquidity to meet demand, who the lenders are, and what borrowers should expect from the various lending processes.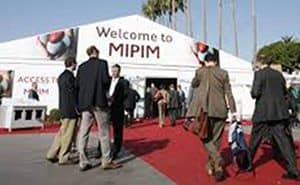 The 26th edition of MIPIM will take place from March 10-13th in Cannes, France. The conference, launched in 1990, is organized by Reed MIDEM. Along with global real estate and legal insight, other areas of focus will include online property management solutions and forums for executives looking to understand opportunities offered by digital developments from architectural to financial. As the digital era makes globalization inevitable in every facet of the real estate industry, MIPIM seeks to address the opportunities and challenges related to digital development.