Azimo, the online money transfer service, has announced the launch of its world-class money transfer service to China, enabling customers to send money to friends and family at low-cost. The company introduced its wiring service to Thailand earlier this month.  The new service will provide Azimo's potential 350 million European customers with the ability to send money direct to every personal bank account in China from just £/€1 for any amount sent.
"The Chinese economy is entering a new phase, focussing on service-sector reforms, including in finance. The sector has been ripe for innovation and our forward-thinking service means a better deal for our Chinese customers," said Michael Kent, founder of Azimo. "For the past decade, China has been the most spoken about, yet the most underserved market. Legacy providers like MoneyGram, Western Union, traditional High Street banks and, of course, the unregulated and informal market have milked profits from hard-working Chinese migrants for too long. From today, we are fighting for a better way to send money for our Chinese customers."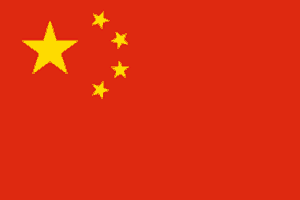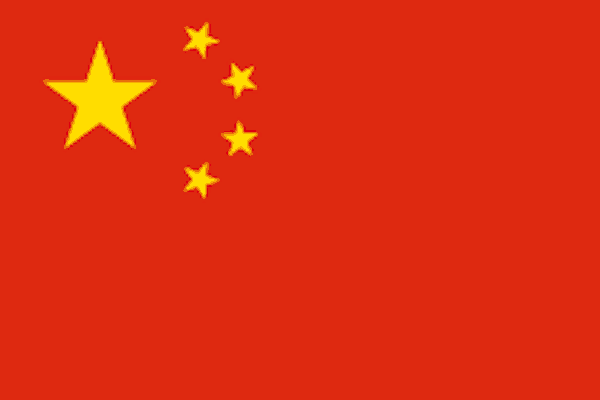 With people across the world currently celebrating Chinese New Year, Azimo's new service will allow those far from home to share a traditional 'red packet' with loved ones. Remittance figures are forecast to continue to boom over the next decade as the number of Chinese nationals living and traveling abroad continues to grow.
According to The World Bank, China remains the second largest receiver of remittances globally, behind India, with an estimated $60bn in 2013, including $899m from Germany, $1.4bn from Italy, $615m from France, $991m from Spain and $719m from the UK. This comes as the China Tourism Academy (CTA) estimates the number of Chinese tourists visiting Europe in 2014 reached nearly 7 million, while the number of Chinese citizens working and studying abroad grew to an estimated 700,000 in France, 500,000 in the UK and 300,000 in Italy.